RADIO DECIBEL – DANCE NIGHTS – MIX 32 & MIX 33
05jul
THIS MIX IS NOT AVAILABLE ON SOUNDCLOUD ANYMORE. If you want to receive a copy, please send an e-mail to info@bitb.nl and we will provide the mix by means of a downloadlink :-)
---------We have a little problem. Yes, we understand this sounds 'wicked' out of our mouths, but it's really true. Every week we are making our rolling and pumping mixes for 'Radio Decibel' and every week we are receiving great feedback by means of messages on our facebook, Twitter, Blackberry (BBM) and 'face to face' (an interesting way of communicating we can say ;-))
However we don't want to drop these mixes just online on our soundcloud and inform you with the message 'It's online, Listen & Enjoy!'. We always want to give some extra information with it in order to tell you our personal feelings on the selection of the tracks in the specific mixes.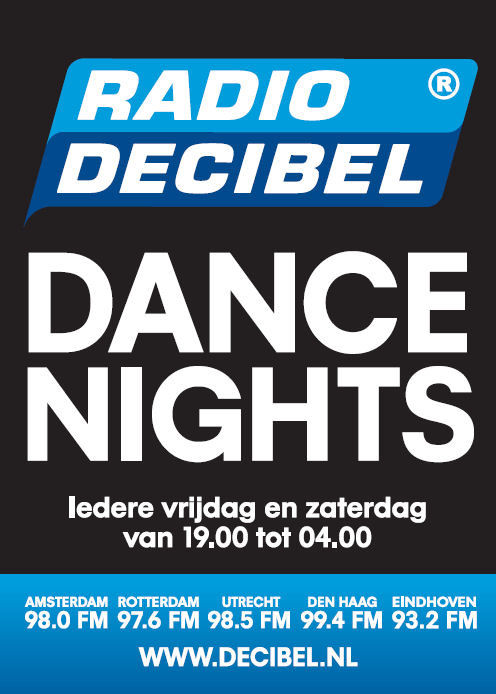 And as we are sometimes passing ourselves by with highspeed ('Onszelf voorbij lopen' (translation in Dutch), we couldn't grab the right moments during the last 1,5 month to satisfy you and the two friends on both sides of your head with our 'Radio Decibel Dance Nights' mixes. And that's of course something we don't like and that's why we called it 'A little problem'. And as problems are there to be solved, we decided to straigthen our backs, jump a little bit of our 'usual' path and make you happy for the HOT SUMMER!!
This week you can expect mix number 32, 33, 34 and 35 online in a downloadable format! And next week (just before we leave for 4 weeks to Ibiza!) we will 'pleasure & please' you with number 36 till number 40! Overkill?? We don't think so, as our beats will awaken the sunny part in you! Below you can check out mix 32 en 33. And we are convinced these '15.360 beats' will make your upcoming days ROCK!!! ENJOY!!!
BITB Mix @ Radio Decibel Part 32 by brothersinthebooth
#Bitbgigs - We Are There!
#Bitbtweets - Tweet Tweet