THE BUBBLE CLUB WELCOMES US TO ST. TROPEZ!
05oct
'Brothers in the Booth' are proud to be resident of the new event service 'The Bubble Club'. With a focus for complete quality concepts, TheBubbleClub is representing the leading cities of the world. And we are connected to 'St. Tropez'!
So if you are looking for the perfect sound of summer with the temperature rising to higher heights…'Brothers in the Booth' behind the decks will make you experience St. Tropez in the ultimate way! We will take you on a musical trip with warm beats and happy vocals. Our energy will take you to the dancefloor and won't let you stand still for the rest of the night.
'Brothers in the Booth' will double the fun and will be your 'Cherry on the cake' while you & your friends/colleagues have a fantastic night out at the Côte d'Azur! Let's dance!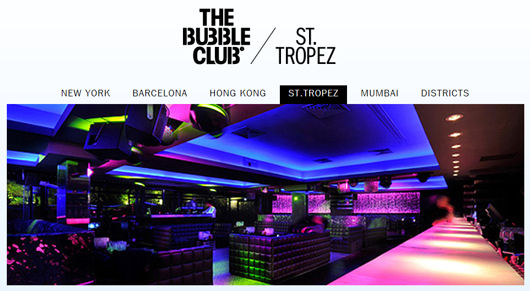 #Bitbrecent - Take A Good Look!
#Bitbgigs - We Are There!
#Bitbtweets - Tweet Tweet