LET'S HAVE ANOTHER THREESOME THIS WEEKEND!
26jun
With 2 gigs planned on Friday the 28th of June and one on Sunday the 30th of June, we can say we are getting ready for another fantastic threesome this weekend!
Starting it all @ De Hockey Club (Schiedam) this Friday were we will perform from 23.00 till 01.00. Get your sticks ready girls, as they will be up in the air for almost 2 hours, we guess!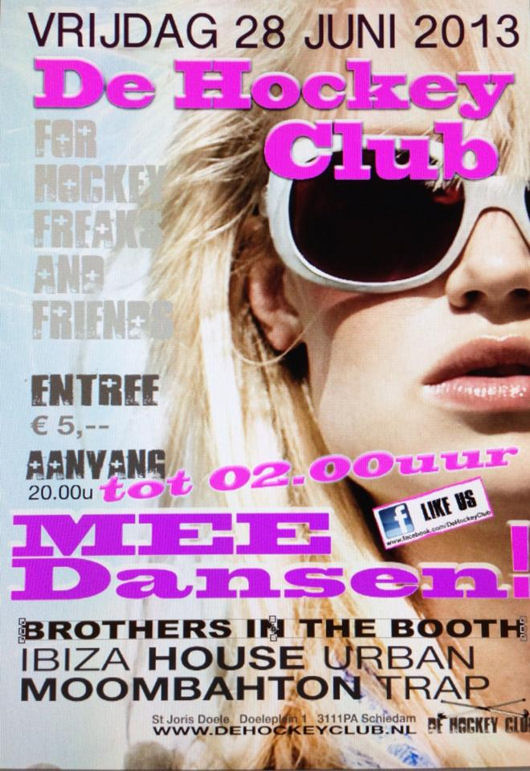 After this performance we will hit the road towards 'De Gewoonste Zaak' in Lisse. A 23th Anniversary of this hotspot under the smoke of Amsterdam. Showtime from 02.00 till 03.00, so expect some hard EDM sounds to close this night like a king on a throne.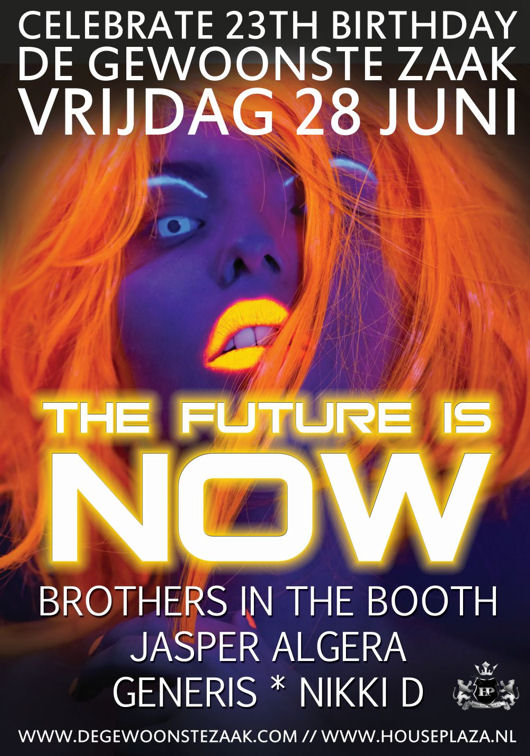 Saturday we have planned some other creative thing and Sunday it's time for the beach! The weather forecast can always be better, but with our sound we let the sun automatically shine as always during Elegance @ Beachclub Vroeger. Time of performance is 21.00-22.30!! Time to rock like never beforeeeeeee, So, don't miss a beat by Brothers in the Booth!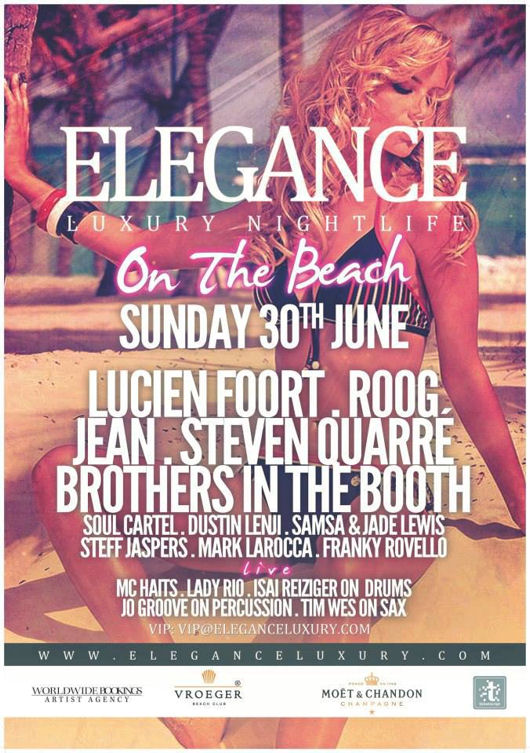 Feel free to join our threesome, feel free to live your life! X
#Bitbrecent - Take A Good Look!
#Bitbgigs - We Are There!
#Bitbtweets - Tweet Tweet