BOOTHSTOCK FESTIVAL 2013 WAS JUST ONE MASSIVE VIBE!
11aug
Pure energy, pure vibe and pure power. That's a short description of the feeling that was shared yesterday during Boothstock Festival 2013 @ Zuiderpark in Rotterdam.
During our 2 hour set full of tech- and deephouse on 125 BPM we gathered the enthusiasm of party-passengers on our train of rolling beats. This is how music should lead everybody to another dimension, this is the way you should experience your visit to a festival or clubnight!
We like to thank you all for giving us the perfect feedback on our musical choices yesterday. Feedback by means of dancing feet, hands in the air and jumping around.
This was Brothers in the Booth on a tech- and deephouse mode, this was just MASSIVE!
All pictures by Xolali Joval!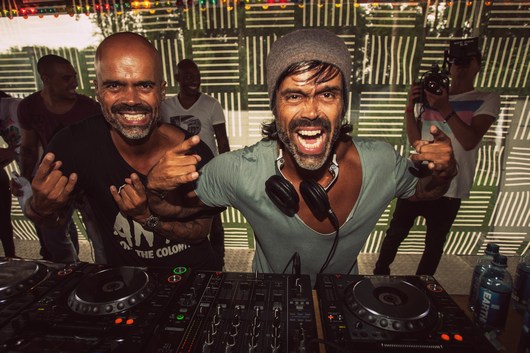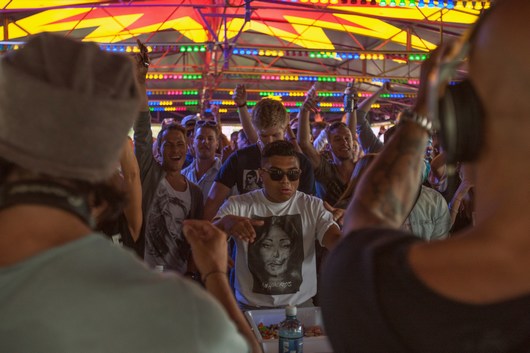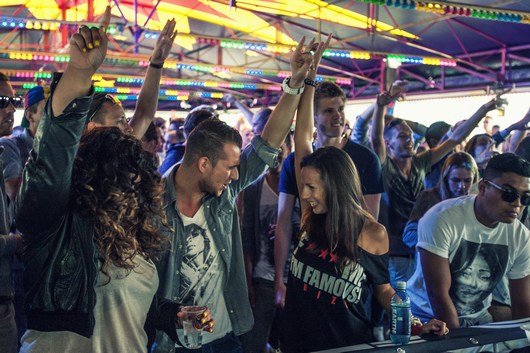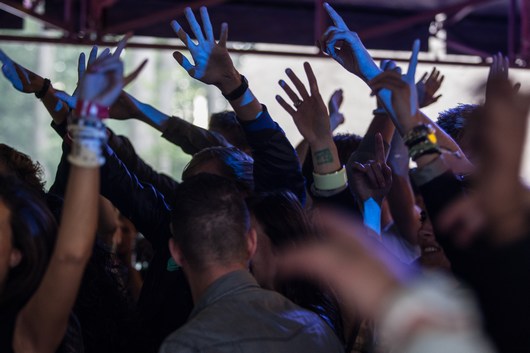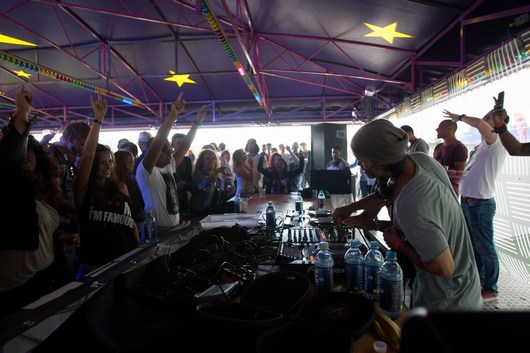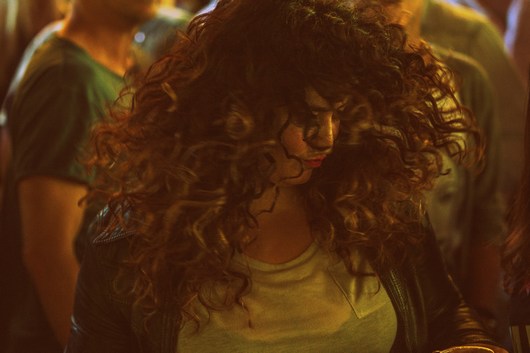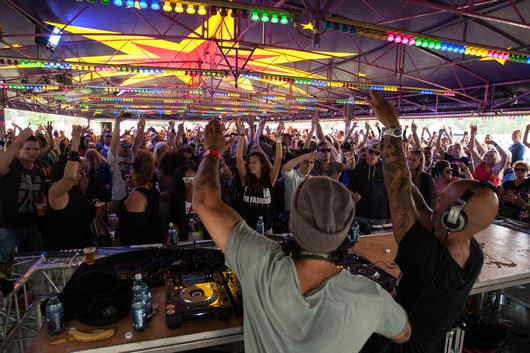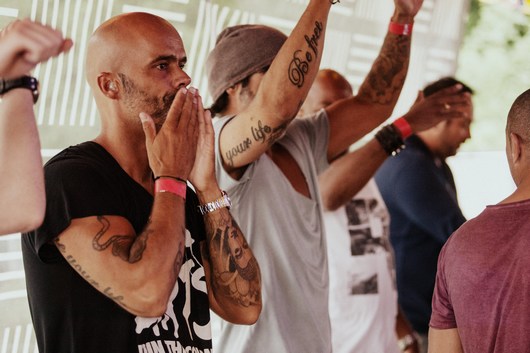 #Bitbrecent - Take A Good Look!
#Bitbgigs - We Are There!
#Bitbtweets - Tweet Tweet