WE KICKED 2012 OFF WITH SOME BREAKDOWNS!
02jan
We couldn't imagine ourselves a better start of the new year! Starting @ The Sand with a 'first hour' techy-set, before we headed for 'Little Buddha Bar. Here we caused an unforgetable '00.00-moment' when Katy Perry's 'Fireworks' rocked the room supported with edited firework-sounds! And during the 1st hour of 2012 we sure showed what we're worth & we did let our colours burst! #Domenica #Chique #NYE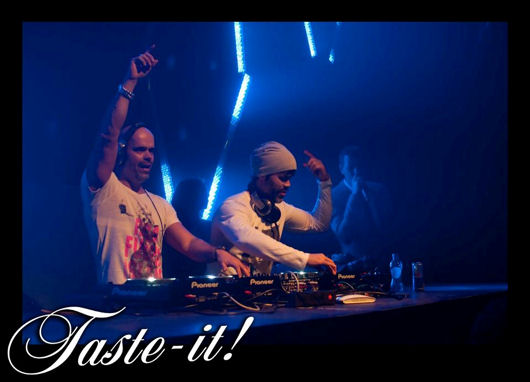 Next stop 'De Lichtfabriek' where we blowed the roof off during 'Taste It!'. CO2-jets & Air-horns catalyst the climax of tracks like 'Levels', 'Calling' and of course 'Epic'! And as the last gig of the night was cancelled because of 'tired party-people', we could hit our pillow earlier than planned :-)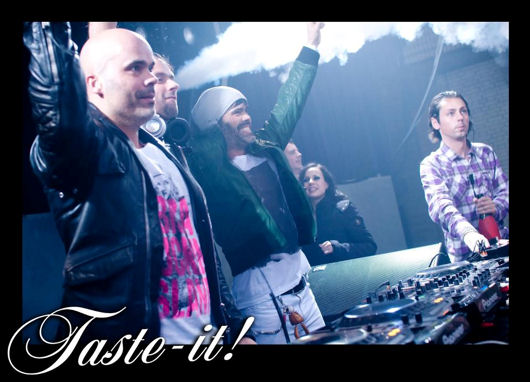 SUNDAY PEOPLE! 1-1-2012. Our second performance during this concept and what a BANGER! With a heated oven by Jasper Clash we jumped into the booth to keep it burning HOT till the last second of the night…AND WE DID!! Pumping, jumping, screaming & dancing caused a serious BREAKDOWN @ Luxor LIVE! Below two vids to give a glimpse of the energy and power of the night! #BAM!
CU ALL THIS WEEKEND @ Panama (on Friday) & LIVV Club (Grand Opening) on Saturday!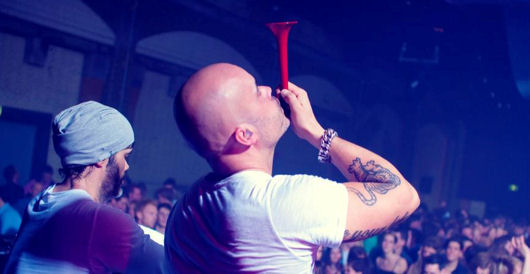 #Bitbrecent - Take A Good Look!
#Bitbgigs - We Are There!
#Bitbtweets - Tweet Tweet