SUNDAY PEOPLE: A PERFECT START OF OUR 'BITB YEAR'!
03jan
Yesterday we informed you with our enthusiasm in relation to our performances at the end of 2011 and beginning of 2012. And as some MASSIVE CONTENT has come in, we couldn't stop ourselves to bring you another blog, connected to the first night of 2012!
Sunday People @ 'Luxor LIVE' invited us to close the night from 23 till 1 with one specific request: 2 hours of energy in the ultimate way leaving the visitors no chance to stop dancing. And this message wasn't wasted to 'deaf ears' ;-))
Just check the collage of pictures below. Shot by Willeke Machiels for 'Sunday People' and 'Link2party'. Some fantastic work expressing the exact vibe of a historical night at the beginning of this brand new year. A year in which 'Brothers in the Booth' have focus for MUCH MORE….because IT'S ONLY JUST BEGUN!! #BAM #bitb #2012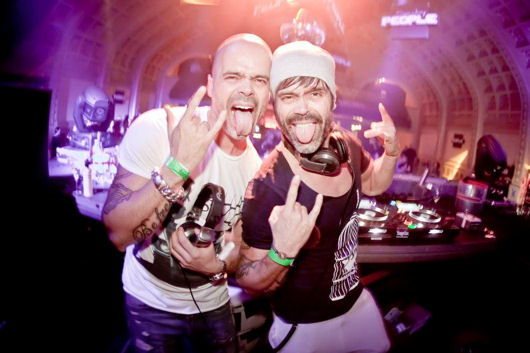 READY TO ROCK THE NIGHT AWAY!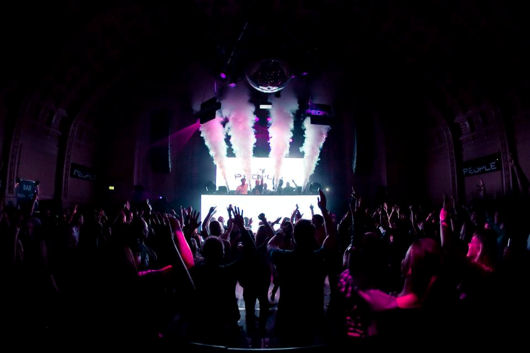 CO2 HANDS!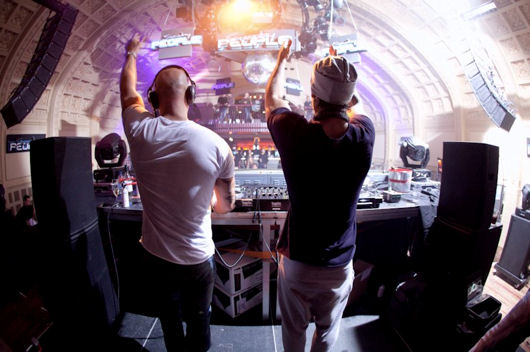 GIVING THE SIGN TO PUT IT ALL UP!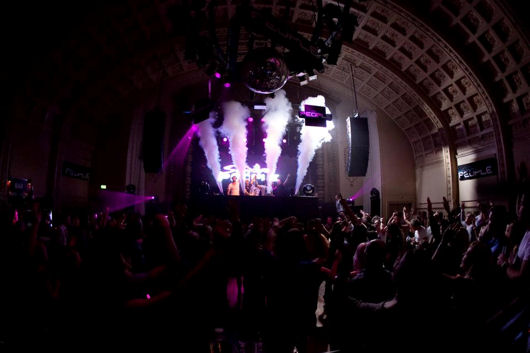 DID SOMEONE SCREAM 'USHUAIAAAAAAAAAAAAAAAAAAAAAAAAAA'?!?!? :-P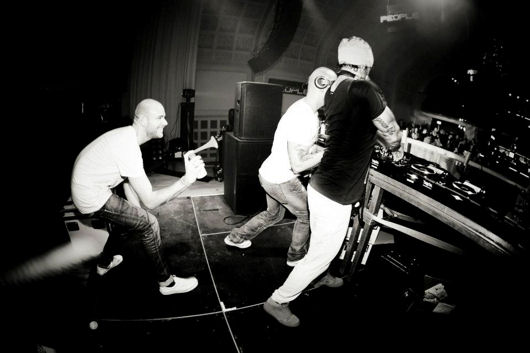 JASPER CLASH IS MAKING THIS PICTURE EVEN MORE 'CLASSIC'!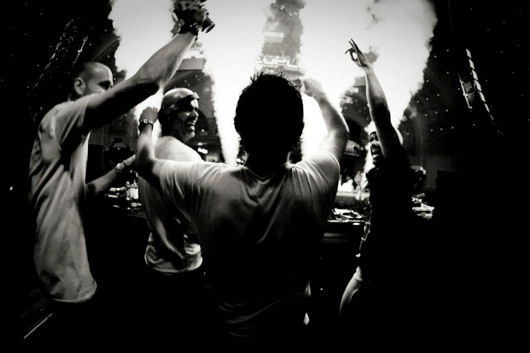 PURE CELEBRATION WHILE THE JETS ARE BLOWING: EPIC PICTURE!
#Bitbrecent - Take A Good Look!
#Bitbgigs - We Are There!
#Bitbtweets - Tweet Tweet