THE MOMENT WHEN 2011 CHANGED INTO 2012: #BAM!
04jan
Three blogs in a row! 'Good shots' deserve the right attention, so herewith we present you another 'picture-blog' made possible by Chee Janssen ('Photographer on Tour') this time.
As already mentioned 'Brothers in the Booth' made the switch from 2011 to 2012 @ Little Buddha Bar (Amsterdam) where 'Domenica Chique' presented their 'NYE Vogue' edition. And with a settime from 23.00 till 01.00 it was for us the unique opportunity to show we can rock 'the new year' as good as we rocked 'the old year'!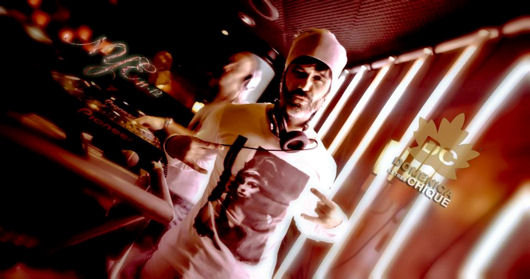 With the Big Buddha in front of us we felt honoured to play for such a classy crowd. A lot of international VIP guests enjoyed our international sound to the fullest and jumped into the brand new year like a happy child into a box of sand! Below some nice, colorful shots of 'BITB' rocking the night away! #itsonlyjustbegun!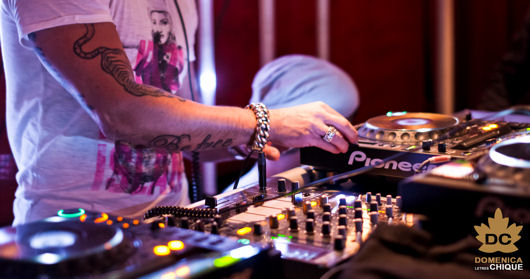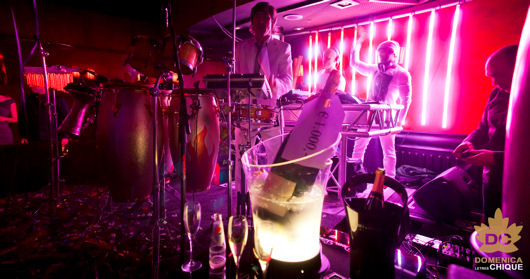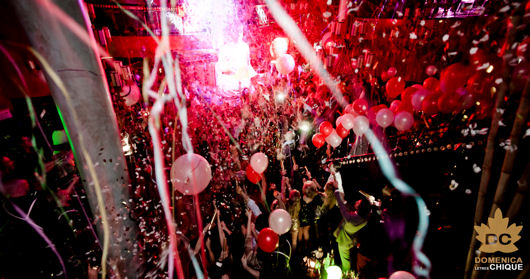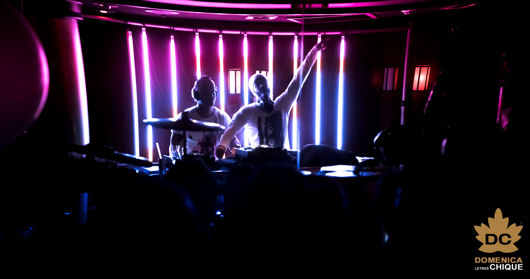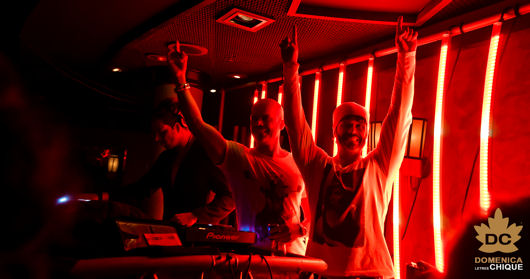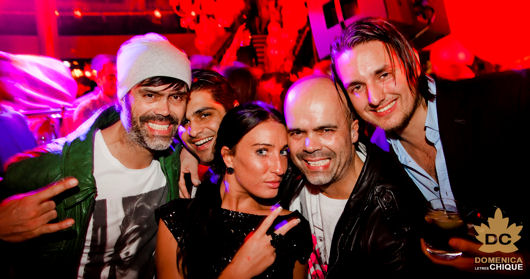 #Bitbrecent - Take A Good Look!
#Bitbgigs - We Are There!
#Bitbtweets - Tweet Tweet