WE ARE 'LIVV'ING THE GOOD LIFE: THE GRAND OPENING!
09jan
Our announcement of last week was clear; A new spot, a new unique location, a WIN for the Dutch House-scene! Saturday, the 7th of January 2012, 'LIVV Club' opened it's doors in Rotterdam and we can just say it was MASSIVE!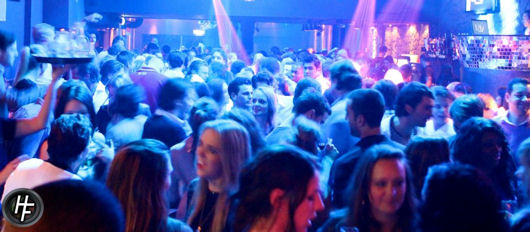 We have been in Miami (during the 'WMC') for four times now and when we entered the finished dance-spot last Saturday we were overwhelmed by the magic feeling of 'Internationality' and 'Exclusivity'. A dark interior, Ambi-lighted table-service areas, an eye-catching DJ booth and of course highly-dressed women and classy men!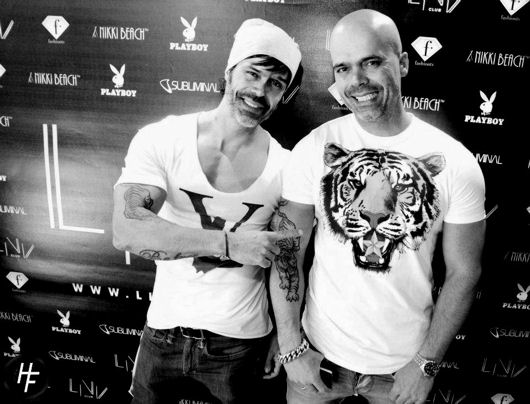 And you can imagine 'Brothers in the Booth' had a fantastic time watching over the crowded club during our 1,5 hour DJ-set from 2.00AM till 03.30AM! We did it with ENERGY and gave the beautiful people what they came for: AN OPENING NIGHT TO REMEMBER! Just check some video-coverage below:
In January 'LIVV Club' will open it's doors on Saturdays with 'LIVV on Saturday'! From February onwards also other days will be programmed with a diversity of clubnights! So, Just enjoy the life you LIVV!! ;-)
#Bitbrecent - Take A Good Look!
#Bitbgigs - We Are There!
#Bitbtweets - Tweet Tweet