ALL SUPPORT NEEDED TO HELP DELANO: ARE YOU IN TOO?
17jan
We've got a feeling that the future is shining bright for us. Nice ideas, great plans and more & more gigs coming up. But of course we know that this future is not that bright for everybody. There are reasons enough to feel bad, sad or not happy with a specific situation. And although we cannot change a lot of them, we've got a feeling that OUR & YOUR SUPPORT can help a lot in this specific situation.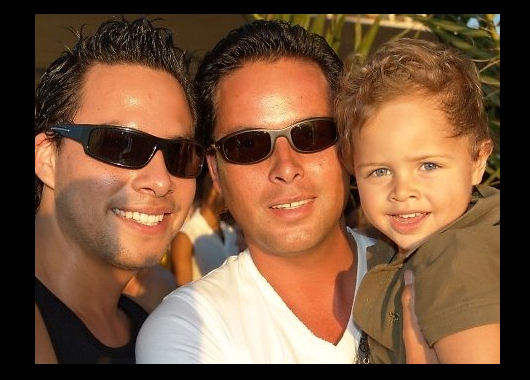 Delano in much better days
Imagine yourself being the parents of a beautiful, happy and energetic son, when suddenly everything changes. Your child gets sick and after a visit to the hospital it's clear he suffers from a very agressive kind of childcancer. A nightmare. And part of this nightmare are the parents of Delano right now. A way of the cross that's almost unimaginable. There's is a possibility to increase the chance to cure Delano in Philidelphia (USA). But a lot of money is needed.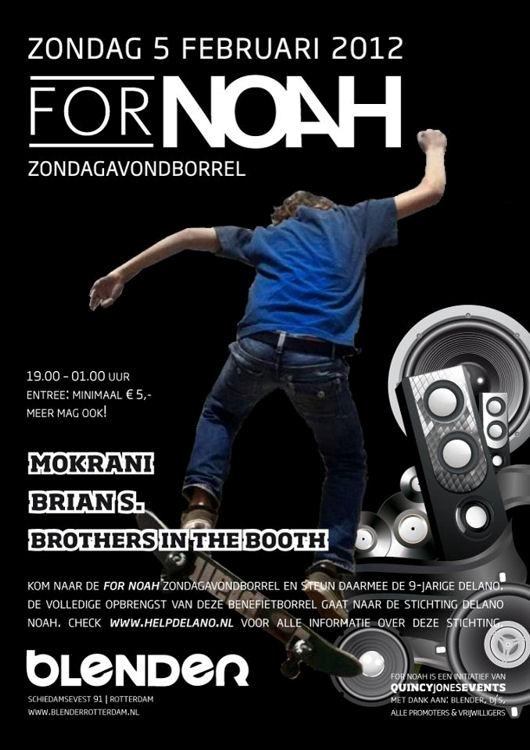 And now family and friends have taken the initiative to organise the event 'FOR NOAH' with the goal to collect as much money as possible and to give visitors a fantastic sundaynight out @ Blender (Rotterdam). And of course 'Brothers in the Booth' directly gave their 200% support when we were asked to do so. SO, BLOCK Sunday the 5th of February in your AGENDA, as DELANO deserves a future…JUST LIKE YOU! #fullsupport #bethere #together
More info @ www.helpdelano.nl
#Bitbrecent - Take A Good Look!
#Bitbgigs - We Are There!
#Bitbtweets - Tweet Tweet