THE HEAT IS ON THIS SATURDAY @ LIVV CLUB ROTTERDAM!
31jan
52 weeks a year, 52 times looking forward to the weekend. And although we are doing a lot of work during weekdays (among which massive studio-work) we also like to look forward to our gigs of the weekend. And this time it's a 'foursquare' waiting for us. Later this week we will give some attention to our 3 'Sunday gigs', but for now ALL lights on Saturday!
Saturday the 4th of February, LIVV Club Rotterdam. While the cold is ruling outside, the fire will be on inside! DJ Roog is invited by this new hotspot and 'Brothers in the Booth' are asked to finish the night with a 'BAM' after him. AND WE WILL FOR SURE!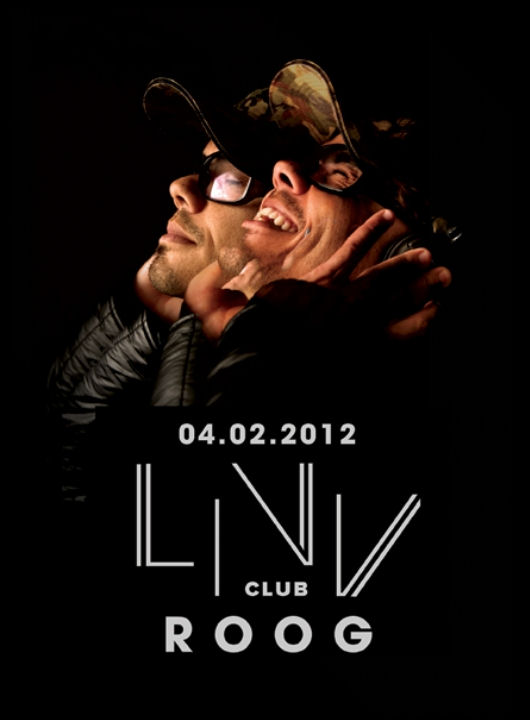 With a month to go we can almost mark this event as 'THE PRE-PARTY' of 'Erick Morillo's Birthday Bash' @ The Sand. The 'only' difference is that the birthday boy will not be there this Saturday ;-))
See you all this Saturday @ LIVV Club Rotterdam! And if you can't stand the HEAT, stay outside in the cold! :-) #BAM #grrrrrrrrrrrrrr #2012 #gigs
#Bitbrecent - Take A Good Look!
#Bitbgigs - We Are There!
#Bitbtweets - Tweet Tweet