CLOSING IT AFTER HERO 'MORILLO' WAS JUST MASSIVE!
12mar
'It's all about nights causing everlasting memories'. That's what every artist is looking for & dreaming of. And with our relative short history in the booth we can say there are already some BIG ONES on our CV. Warming it up for Erick Morillo on 6-11-2010, setting the vibe for Steve Angello on 29-4-2011, presenting ourselves for a packed dancefloor before 'The number 1 DJ of the world', David Guetta, broke the house down. And now, 'closing it down after our hero Erick Morillo' is added to that list since last Saturday!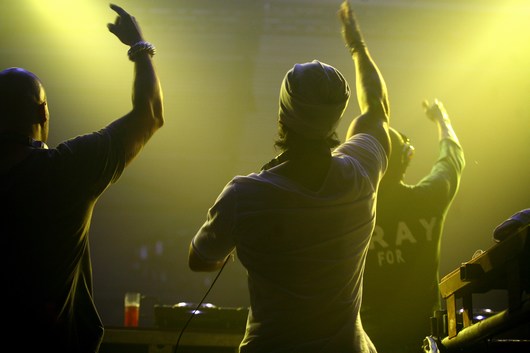 We like to move it, move it....Like the MASTER 'Erick Morillo' did! ;-)
We felt like Charlie in the Chocolate Factory, like goldfishes in a big round bowl. Yes, we felt like a fish in the water, taking over from our favourite shark! ;-) Check the pictures below as they show the firework in the club and the energy we brought! WE KNOW WE CAN HAVE IT ALL! #BAM #bitb #2012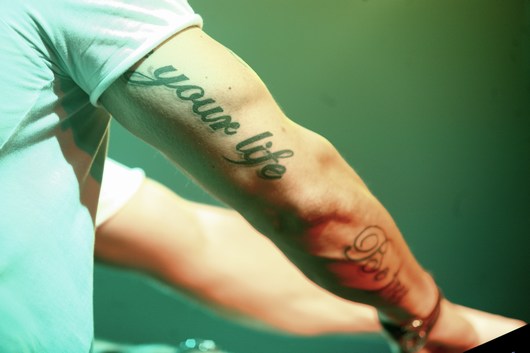 As mentioned: We know we can have it all!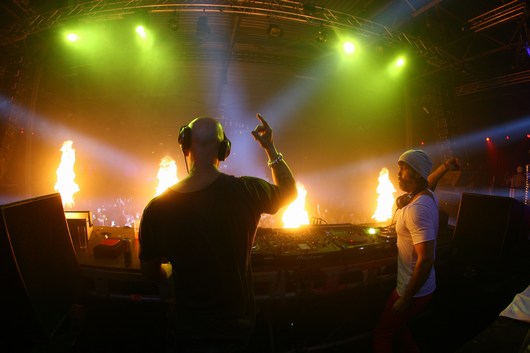 PURE FIREWORKS!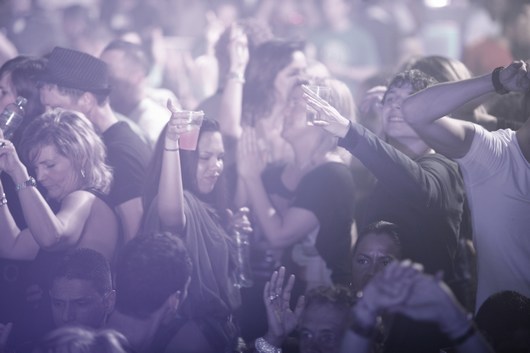 Pleasure, Emotions & Madness in the crowd!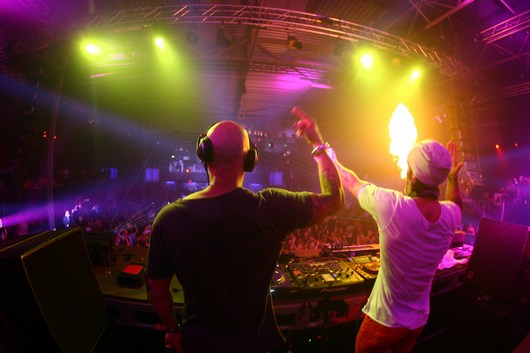 A packed 'late night' dancefloor @ The Sand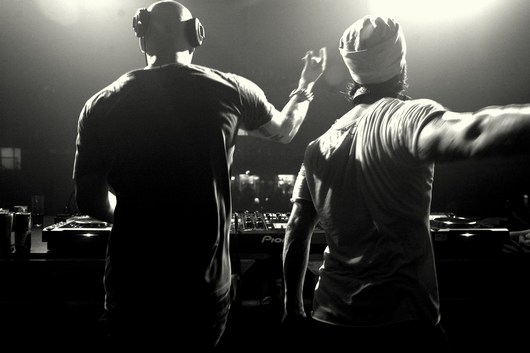 Ending it up with a historical 'Black & White' shot!
Pictures taken by Xolali Joval for www.link2party.com
#Bitbrecent - Take A Good Look!
#Bitbgigs - We Are There!
#Bitbtweets - Tweet Tweet