HI WEEKEND, BROTHERS IN THE BOOTH ARE HERE!!
28sep
The weekend is knocking on heaven's door and we are SOOOO READY to play our heavenly sounds on 3 locations. Tonight we first travel to Beachclub Fuel to make the people dance during Cognatio. Our 2 hour set will heat up the temperature inside and with the support of live artists we will bring back the summer.
Saturday the 29th of September it's time for Elegance @ Little Buddha Amsterdam. And based on the massive promotion (yes, you can call it an Amsterdam Take Over - Part I / Part II) we really look forward to play a 1 hour set from 00.45 till 1.45. The doors open at 22 hours, so give yourself the perfect opportunity to heat up yourself for our pumping Ibiza set!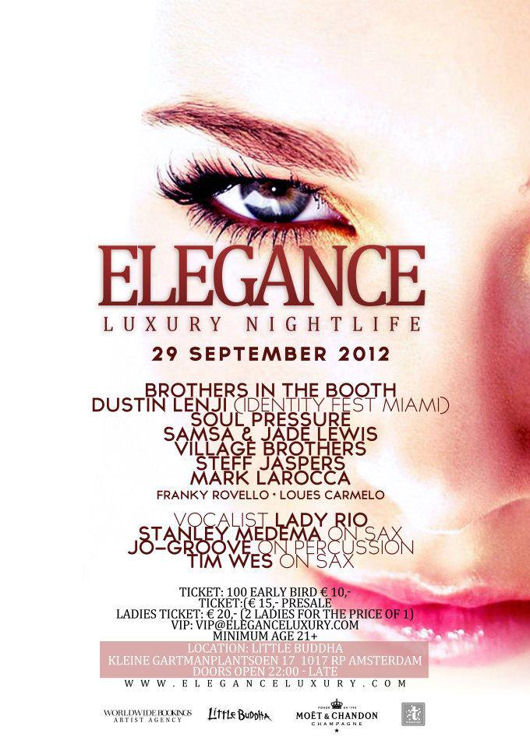 And while the weekend has come to an end everything will start @ Leiden. It's the beginning of October, so it's time for Leids Ontzet. We are invited by Buddhas on Tuesday the 2nd of October to rock their outdoor stage from midnight till 2. You can image…We look forward to this one, as our endless energy is already cooking!!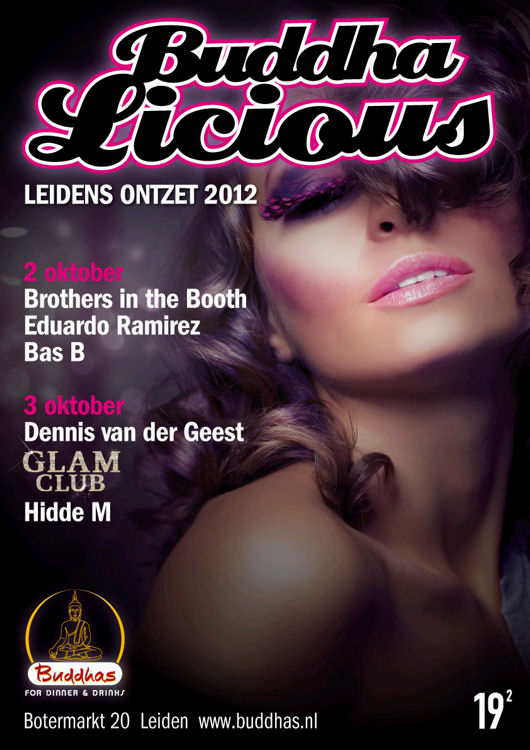 We wish you all a nice weekend and we hope to catch you during one of the above mentioned gigs; Just come and DANCE with Brothers in the Booth!
#Bitbrecent - Take A Good Look!
#Bitbgigs - We Are There!
#Bitbtweets - Tweet Tweet