WE KNOW WE HAVE BEEN 'SHAZAMED': EASTER GIGS!
27apr
During a long weekend in which our 7 'hours of playtime' became 8, we made some steps we couldn't dream of ourselves on forehand. Yes, we dream every night. Yes, we know that most dreams are not real. And Yes, we still understand the question marks above the heads of a lot of people in the scene. But when the facts are taking over control in such a heavy way, we can only conclude one thing for sure: DREAMS EXIST!! As identical twins we have something with eggs: 'EASTER TO THE MAX' with 6 gigs in 3 days! And as it's again worth mentioning, we look back with pleasure & a big smile. We just know you will have one on your face too, when you have come to the end of this page. And if you don't, you probably would have been in our shoes last weekend :-P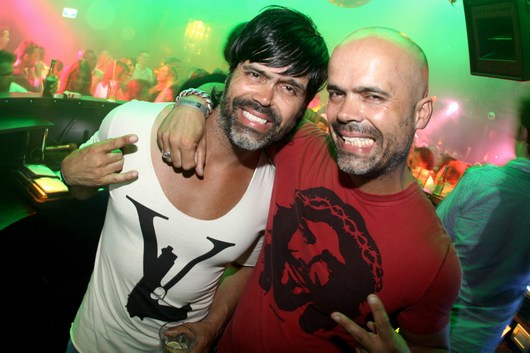 A start in Thalia Lounge were we played our 1 hour set for the people behind the bars. A lesson learnt in the early days of our career and always kept in mind: 'When the 'people behind the bar' are moving to your sound, you are doing it well'. And they were moving ;-) We followed the feeling of moving as Zwijndrecht was looking forward to our visit. A one hour closing set during VAIN was the end of the first day of our 'Easter Threesome' and we did it with a BANG! ;-)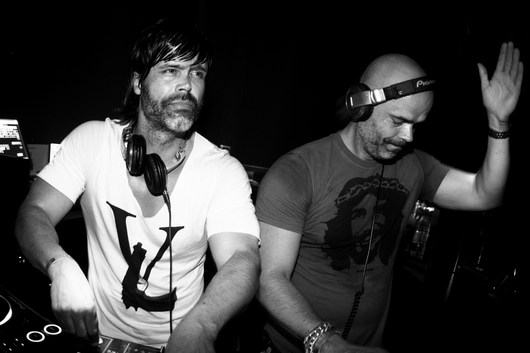 Saturday. Another hot one in The Netherlands. Rising temperatures which unfortunately resulted into 'late night clubbing'. With our settime from 22.00 till 23.30 we were wondering how many people would be on the floor of the Ocean Diva (during Tres Chique) at the end of our set. And we were not disappointed at ALL! Especially as we had the chance to grab an extra hour because Roog boarded one hour too late. And when he finally took over with his 'Little love inside his heart' the hands we got up, didn't have to go down. Our special thanks go out to all of you who shared their compliments with us. We are doing it for your pleasure and this feedback is a steady confirmation of a match!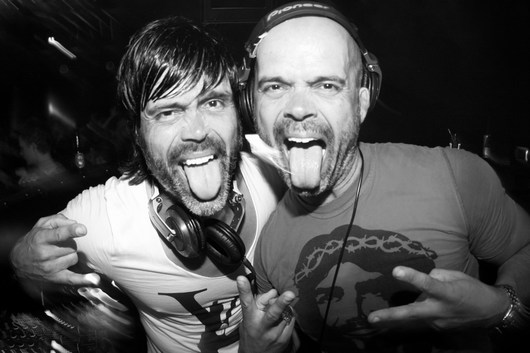 Time for Club Rex! Time for a night of 'Extravaganza'. A 1 hour set to close the night can be given to us with ease. Especially with our 'Festival Banger' in the pocket, we knew how the fill-up the last hour after Erick E. And at the moment Etienne Ozborne's 'Sweet Sensation' started 'French Kissing' with DJ PP's remix of 'Swan' we felt the Ibiza-vibe flowing definitely into the night! Hands in the air to our rockers and iPhones in the air to find out the trackname and the artist: No match found! When your track is 'Shazamed' you know you have been doing good things in the studio. And 'Helguera & Dominicus' and we SURE have! 'BaB' is a banger without any doubt! 'BaB' will be played during festivals (national and international). But for this moment 'BaB' will only be played by 'Brothers in the Booth' during their 'peaktime hour' gigs! Stay tuned, be prepared and just know 'Shazam' is not gonna help you out this time ;-))
Sunday the 24th of April 2011. Time for the kick-off of 'Taste-It! @ BC Fuel'. And our chance to play a 1,5 hour closing set in a packed, outside, unique atmosphere. DAMN EXCITED! With Roog playing before us we were, again, part of a line-up existing of only the best from 'Dutch Ground'. And that's something we are really proud of. Stepping into the booth around 22.30 and kicking it of with another production by us and H&D: Cashewnut! What happened during the following 1,5 hour can be best explained by means of pictures. And thanks to Xolali Joval the explanation is given below. What a vibe, what an atmosphere, what a PARTY!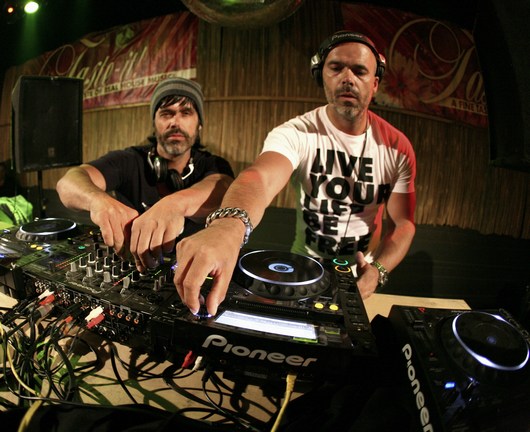 Totally ready to get it started in there!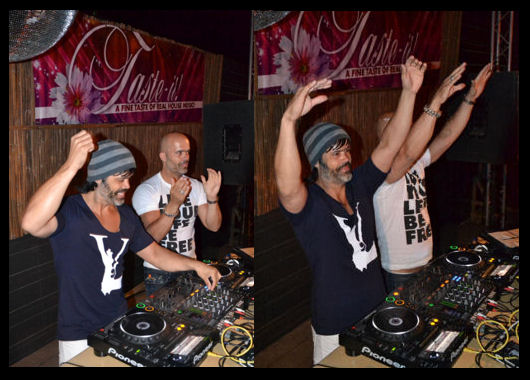 Pleasure is always combined with hands in the air!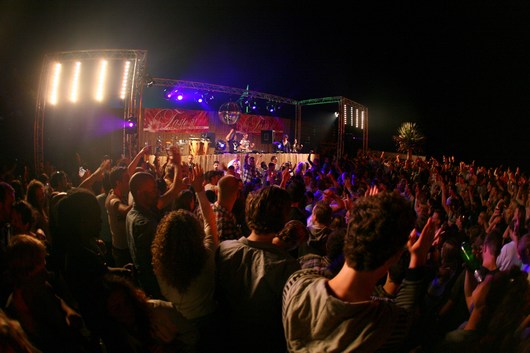 Crowded to the Max!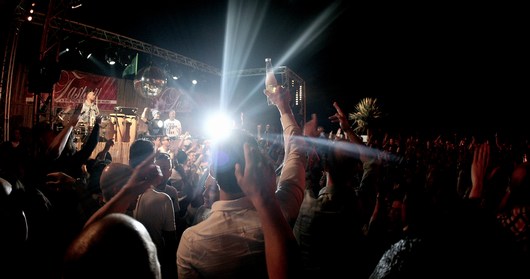 Camera's ready prepare to FLASH!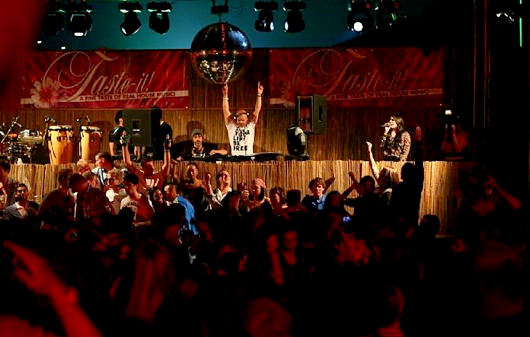 ROCKING & ROLLING!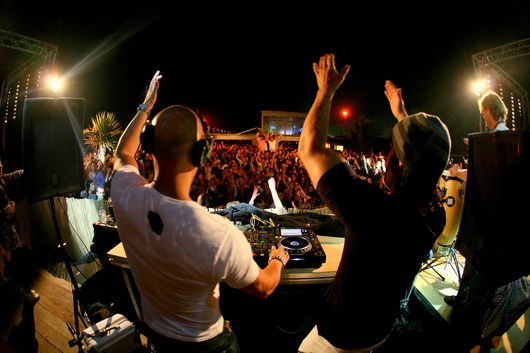 Backside View!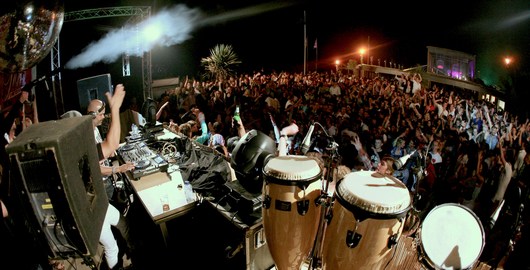 MORE THAN ULTIMATE!! Thanks everybody for jumping with us!
With a final gig in Belgium (Halen, which is 2,5 hours driving from Bloemendaal) we ended our marathon weekend with a hard bang on our soft pillow in the early monday morning. Time to jump into a dream which became more real than ever before during this EASTER WEEKEND! 'Brothers in the Booth' really like to thank you all for the support and we promiss we will keep on rocking in the HARDEST way!! SEE YOU ALL SOON!!! #bitb48hoursaday #2011
#Bitbrecent - Take A Good Look!
#Bitbgigs - We Are There!
#Bitbtweets - Tweet Tweet