OUR FIRST NIGHT @ VAN DYCK BAR: JUST AMAZING!
11mar
A night to remember. That's what we can say about our debut @ Van Dyck Bar. A fully renewed location in the centre of Amsterdam that breathes the international vibe of places like Ibiza, Miami, Las Vegas, London and Paris. Perfect sound, perfect light, a perfect treatment and most of all a fantastic atmosphere.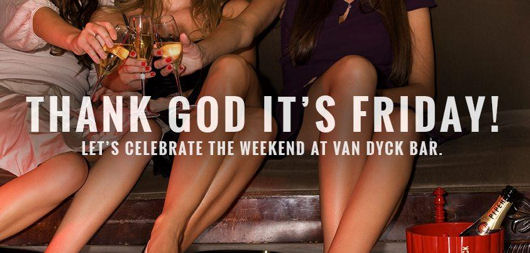 Jumping into the booth at midnight and seeing the dancefloor getting packed, was like walking around in a chocolate factory when your name is Sjakie: ULTIMATE! 5 hours of our sound highly appreciated by the visitors in the club. And with the vocal support of MC Yanto we managed to drop the cherry on the cake and reach climax after climax and get all hands up during our set.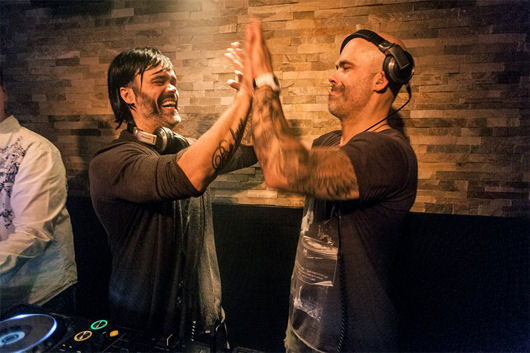 Friday the 5th of April 2013 you've all a second chance not to miss Brothers in the Booth @ Van Dyck Bar. So, if you like to party, if you love Ibiza & if you appreciate our sound…than see you all there on the 5th of April 2013! #BAM #bitb #vandyckbar #vibe
#Bitbrecent - Take A Good Look!
#Bitbgigs - We Are There!
#Bitbtweets - Tweet Tweet