OH YES, WE ARE SOOOOOOO BACK IN NL! :-)
15aug
BACK FROM THE ISLAND! Our stay of one month convinced us even more of our passionate feeling for the international house sound! And with 11 visits to Pacha, Brothers in the Booth can say they have touched heaven for sure again! But as everything comes to an end, we decided to leave 'The white island of Love' on Friday the 12th of August. Of course with massive and creative, musical luggage in our minds and with an unstoppable drive to show all our Dutch fans what we experienced underneath the Burning Sun & Blue Sky.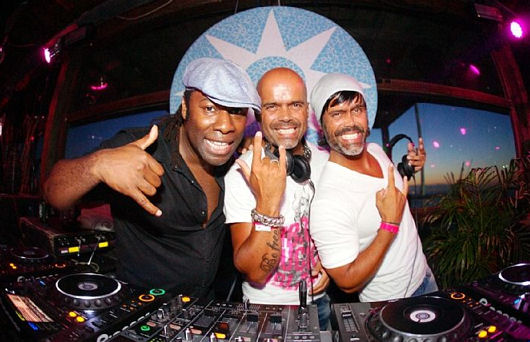 A DAY AT THE BEACH 2011 was JUST FANTASTIC and the official aftermovie will soon prove that! Erick Morillo was MASTER again as he rocked the Wednesdays with his pumping 'Invasion Sound' and Luciano was just the KING on Sundays. He just brought Jamie Woon's 'Lady Luck' to a higher level and made it one of the hottest Ibiza tracks of this summer. Swedish House Mafia TOOK the island without their masks on; Just rocking the Mondays and doing it again on Wednesdays at Ushuaia. An incredible vibe, an undescribable energy and with their ROCKSTAR modus 'ON'! David Guetta still wins it by means of the most popular 'Pacha Night' as around midnight rows of people are bagging to get in. Yes, all the girls want to be 'that girl on the dancefloor' and all the boys want them to be their 'Sexy Bitch'. And with his presence during 'ADE 2011' everybody can look forward to another MASSIVE show on 'Dutch Ground' by this French hero!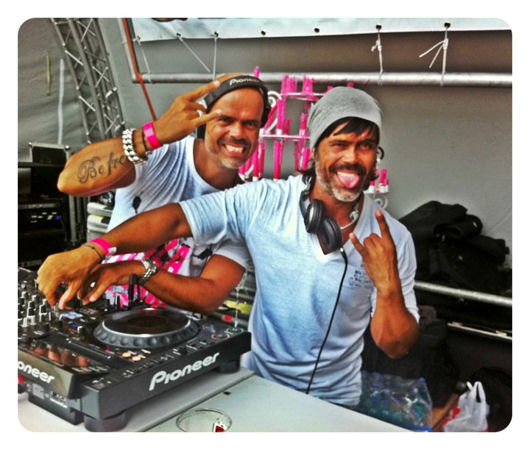 So far, so good. Time to make it ALL happen again by ourselves. Fully inspired on the road towards 'Salvationz Outdoor' and 'Allure'! 2 Sunday gigs on our roadmap and 2 complete different sets in mind for that. Playtime from 16.00 till 17.30 @ E3 Strand (Eersel) and 22.00-23.00 @ BC Bloomingdale. And if you read the intro above, you might understand we could only start our set with 'Lady Luck' in the remix of Diephuis. Grey sky turned suddenly blue (in our minds) when playing this one and followed by a lot of 'Belocca' stuff we can say we created a smoothless rolling set of 1,5 hours before Rene Amesz took over the equipment. It was not crowded and with the position of the 'At the Villa Group' Stage it was quite hard to get people over there. And without any bar in the nearness it was an even harder job. However we enjoyed it again to THE MAX and would like to thanks 'In the Villa Group' for having the Brothers!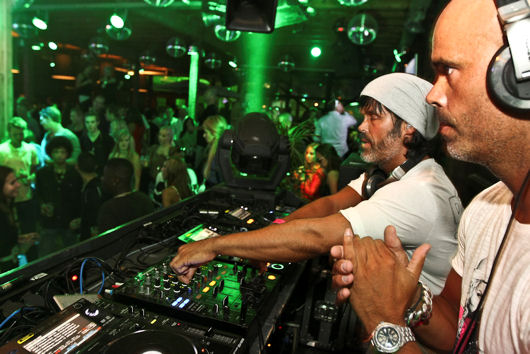 Fashionably late or fashionably in time? We intent to go for the second one and therefor slided down the hill in Bloomingdale around 21.30. A drink, a pitstop at the toilet and some short talks with the crowd before jumping in the booth. Lucien Foort doing it before us & Gregor Salto closing it down this night. Yes, we can say we are FOR SURE in the middle of the 'Dutch House Scene' ;-))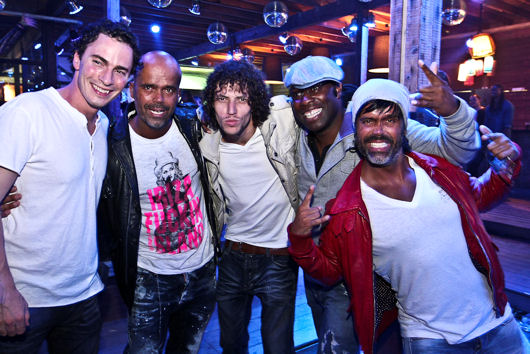 'IBIZA ALL THE WAY'! Presenting our one hour set full of energy with jewels like 'Tung!' and 'Soundtracks & Comebacks' (FLG Remix). And with 'You Got The Love' (Mark Knight Remix) as closing track we showed that our promisses are promisses: We just brought Ibiza with us! :-) Thank you for dancing and 'Allure' thanks for having us! Up to the next!
WHAT'S NEXT??? Well THIS is NEXT! CU ALL THERE @ Beachclub O.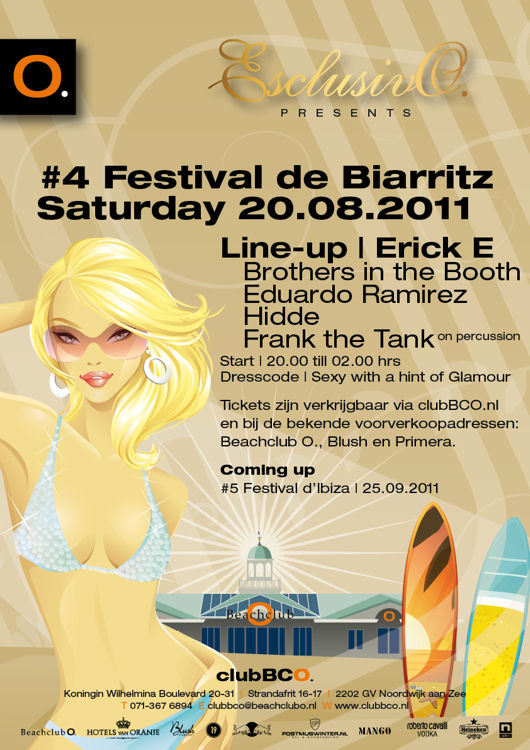 #Bitbrecent - Take A Good Look!
#Bitbgigs - We Are There!
#Bitbtweets - Tweet Tweet