RADIO DECIBEL – DANCE NIGHTS – MIX 27 & MIX 28
19apr
THESE MIXES IS NOT AVAILABLE ON SOUNDCLOUD ANYMORE. If you want to receive a copy, please send an e-mail to info@bitb.nl and we will provide the mix by means of a downloadlink :-)
---------
'Where words fail, music speaks'. A life sentence that's tells a lot and that's based on practice and the feeling going along with it. Music is a way of life and as mentioned on the backside of our monthly CD 'Our music can help you to forget your problems'. And when we look outside at this very moment we can understand that for a lot of you the problems are, luckily, far far away. The sun is shining, the temperature is rising and the smiling faces are winning the race from the ones that used to be sad. And that's a fine, no that's a fantastic conclusion!
With in drink in your hand, sitting on the loaded terrace and surrounded by friends life cannot be more perfect….You think. As in our opinion there's one specific element that can make it even more perfect AND summer than it's almost getting now: Just add 'The Brothers in the Booth' weekly mixes as made for 'Radio Decibel Dance Nights' to your shining days! Last week we informed you that we passed the magic number 30 and the coming weekend you can listen to number 31!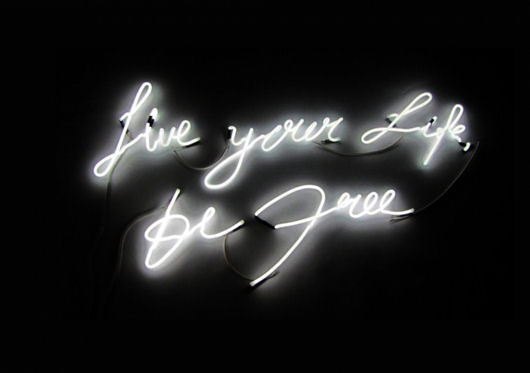 And two weeks after the broadcast on national radio we are publishing the mixes in a downloadable version on our website. And for now we are happy (not only because of the weather) to give you two fresh hours of the best house music selected by our personal ears. So, take your glasses, take your bag and of course take our mixes with you before you become one with the hot sun and rising temperatures! THERE YOU GOOOOOOOOOOOOOOOOOOO! :-)
DOWNLOAD OUR HOT MIX NUMBER 27
BITB Mix @ Radio Decibel Part 27 by brothersinthebooth
DOWNLOAD OUR PUMPING MIX NUMBER 28
BITB Mix @ Radio Decibel Part 28 by brothersinthebooth
#BITB48HOURSADAY!
#Bitbgigs - We Are There!
#Bitbtweets - Tweet Tweet