RADIO DECIBEL - DANCE NIGHTS - MIX 62 & 63
27jan
THE SOUND OF IBIZA BY BROTHERS IN THE BOOTH! 'The sound of Ibiza' is divers and so are we. We have an explicit taste when selecting our tracks and making our own beats. A taste of happiness & summervibe combined in 'clouds of sound' that makes you wanna move. Move all night long, wherever you are: In a club, in your car, at home…JUST EVERYWHERE!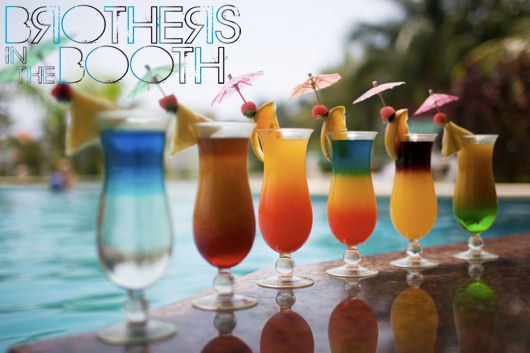 When we have to believe the weather forcasts for next week, the winter is coming HARD! And of course you can put your gloves on, your shawl around your neck and your wintercoat made of real wool, but the best you can do to 'fight' the cold is to put your dancing shoes on & DANCE to our new mixes!
'Brothers in the Booth' are on a roll and after bringing 'TIGERRIDE' this week,we now bring you our 'MIXED' feelings! ;-)) #BAM #bitb #2012 #energy
BITB Mix @ Radio Decibel Part 62 by brothersinthebooth
#Bitbgigs - We Are There!
#Bitbtweets - Tweet Tweet