DANCE LIKE A BEATING HEART - MIXED BY BITB
14feb
Happy Valentine everybody! Today is the ultimate day for sharing feelings of love & addiction with everybody you adore. And as Brothers in the Booth really love their fans in the best way, we had to make a very special mix for you all.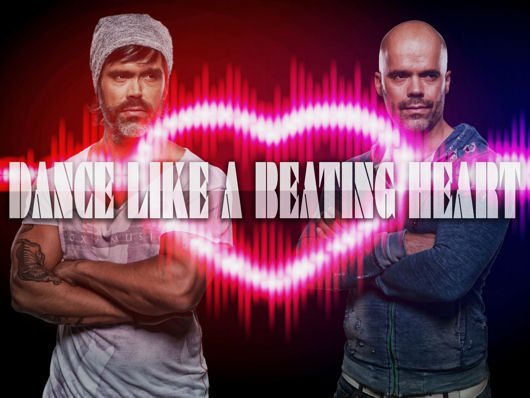 'DANCE LIKE A BEATING HEART' takes you literally to all situations where love is applicable. We need your lovin'and we are convinced you need ours. Why? Because we have got so much love to give!

We give you one hour of rolling beats and take you up to let you fall on a pink cloud where your feet can follow the beat of your heart perfectly. Have a fantastic day and just make it all happen. Enjoy our 'Dance like a beating heart' mix to the max! #love #cupido&cupido #bitb

Dance Like a Beating Heart - Mixed by Brothers in the Booth by Brothersinthebooth on Mixcloud

DANCE LIKE A BEATING HEART (BITB VALENTINE MIX) by brothersinthebooth
#Bitbgigs - We Are There!
#Bitbtweets - Tweet Tweet