RADIO DECIBEL – DANCE NIGHTS – MIX 46
31aug
THIS MIX IS NOT AVAILABLE ON SOUNDCLOUD ANYMORE. If you want to receive a copy, please send an e-mail to info@bitb.nl and we will provide the mix by means of a downloadlink :-)
---------
OH DAMN!! This is just another one from our creative, rhythm brains. Another combination of the best tracks reflecting the summervibe that's missing so much in our country right now, in the best way! We have the WETTEST summer since 1906 and we therefor we can all be some kind of 'proud' that we are part of that.
On the other hand, we all need the rays of the sunlight to lift our energy level up. And as he (or she) is only celebrating his (her) vacation outside our borders this year, you have to work it out the best way yourself. Of course always supported by the musical input of 'Brothers in the Booth'. An input that guarantees a rolling vibe, that presents a combination of pumping beats and an input that, of course, is always spiced up with 'saying it all' vocals!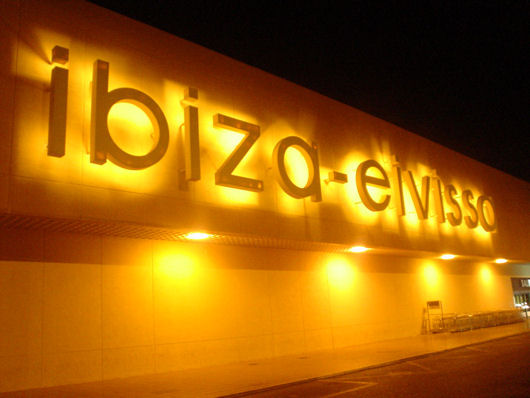 It's the third one created in Eivissa and we are convinced you will fly back to the island for at least one hour when listening to our mix below. This was our 46th mix for national radio ('Radio Decibel Dance Nights') and we can say it feels like we've only just begun! The studio-hours are counting and the progress in some pumping 'Brothers in the Booth' tracks is being made! Just have some extra patience as we got a fantastic feeling already…A feeling that 'The winter of 2011' will never be the same again! #BAM #2011 #bitb
#Bitbgigs - We Are There!
#Bitbtweets - Tweet Tweet