LET'S ROLL INTO 2013 - PART III: NOW ONLINE!
16apr
Month 4 of the year 2013 means part III of our 'Let's Roll into 2013' serie of mixes. A combination of tracks grabbing each other by the hand like olympic athlets during the 4 x 100 meters!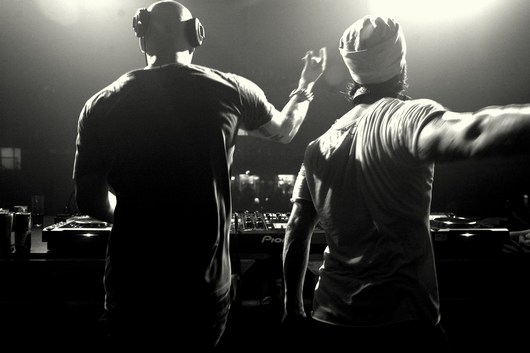 Use it while your preparing yourself for a long night out and get already in our vibe before leaving the front door with your friends. Or just put on your headphone and leave the world behind while running to eternity in your mind. It's all about love for the music and love for life! :-)
All we can say for now is enjoy, just because we think this music compilation speaks louder than words! Have fun and let's roll into 2013 with Brothers in the Booth! #onelove #mix #2013

#Bitbgigs - We Are There!
#Bitbtweets - Tweet Tweet