RADIO DECIBEL - DANCE NIGHTS - MIX 47
21sep
THIS MIX IS NOT AVAILABLE ON SOUNDCLOUD ANYMORE. If you want to receive a copy, please send an e-mail to info@bitb.nl and we will provide the mix by means of a downloadlink :-)
---------
"The pause is as important as the note. ~ Truman Fisher". "Silence is the fabric upon which the notes are woven. ~ Lawrence Duncan"
Two quotes which state clearly that silences and breaks are an outgrown part of past and modern music.
A break/pause/silence takes you back to the base from where it lifts you up to the ultimate climax where hands just need to go up in the air. It's the diversity that make the dancefloor shake and therefor we search every week for a ideal combination of breaks, beats and massive energy in our 'Radio Decibel Dance Nights' mixes.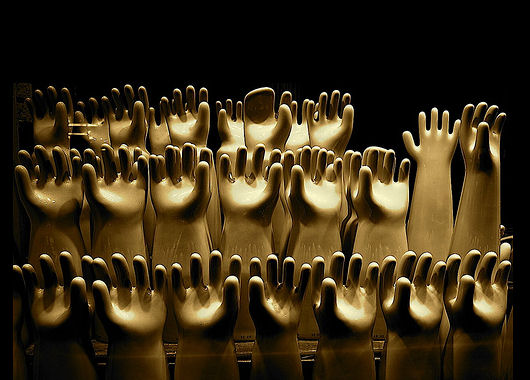 For more than a year now, we are pleasuring the ears of the 'night revellers' on Friday and frequently 2 weeks after that we do the same with the 'internet followers' of Brothers in the Booth. And as our mixes make you always long for the weekend, we think Wednesday is a nice and good day for bringing the last one we created in Ibiza. With only a few days left from our 30 days stay over there, we had collected the ultimate musical luggage and we tried to pack our 'suitcase' in an optimal way by dropping the pauses and notes at the right moments. The result is below in a playable and downloadable format. We hope you enjoy the listening, as much as we enjoyed the compiling of it! #BAM
BITB Mix @ Radio Decibel Part 47 by brothersinthebooth
And for those who think 1 hour of 'Brothers in the Booth' is not enough, we just like to refer to upcoming Sunday (25th of September)! During the debut of 'Sunday People' @ Luxor LIVE (Arnhem), we will bring a '3 HOUR SET' from 20.30 till 23.30! So pack your suitcase & dancingclothes and come with us on this 'Journey of Music'!! #BAM #BAM!
#Bitbgigs - We Are There!
#Bitbtweets - Tweet Tweet