BECAUSE 'IMAGE BUILDING' IS EVERYTHING!
06oct
What a weekend it was. No, what a FANTASTIC weekend it was! 3 gigs, 3 MASSIVE gigs! From Leiden to Zaandam and finishing it with an EXPLOSIVE last hour @ Club Rex (Hilversum) during the second edition of 'Extravaganza'.
And as words are often overruled when pictures speak, we are happy that some images of that specific night are released now! Photographer 'Chee' was on tour again and dropped some 'wide angle ones' from 'Brothers in the Booth' in action.
And when we talk about 'Images' we couldn't keep the fresh 'Friday Night Out/Fashion TV' @ Purple Ultralounge (28-10-2011)' away from you. Yes, there is no discussion, being an artist nowadays is more than making and playing records. It also about 'IMAGE BUILDING'….Literally! ;-) #bam #2011 #bitb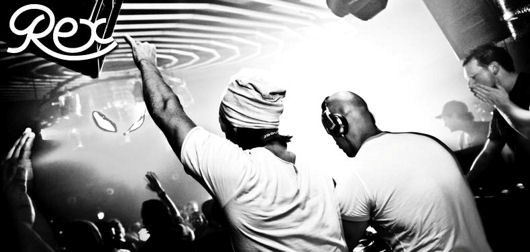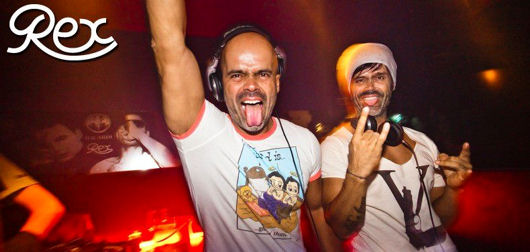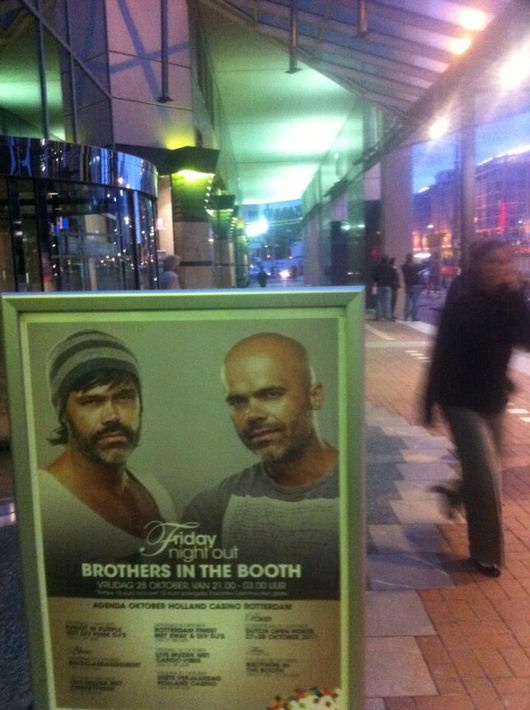 #Bitbrecent - Take A Good Look!
#Bitbgigs - We Are There!
#Bitbtweets - Tweet Tweet