OUR ADE: QUALITY ABOVE QUANTITY!
18oct
'All Days Energy'! For 'Brothers in the Booth' 'ADE' has a lot of different explanations. Of course we are also part of the 16th edition of the Dance Event, but that's not what our complete focus is heading for this week.
We like to spend our time in the most effective way. So a lot of studio-time is planned again and two gigs in the program for this week. 'Quality above Quantity' is what we stand for and this certainly reflects on our 'ADE Approach'.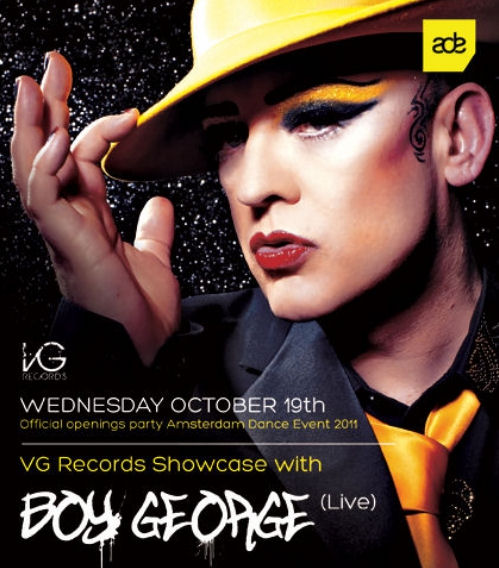 Wednesdaynight (19-10) we are lined-up together with big name 'Boy George' @ Panama* and Friday we are put in line with world famous stars Guetta & Afrojack!!! As said: Quality above Quantity!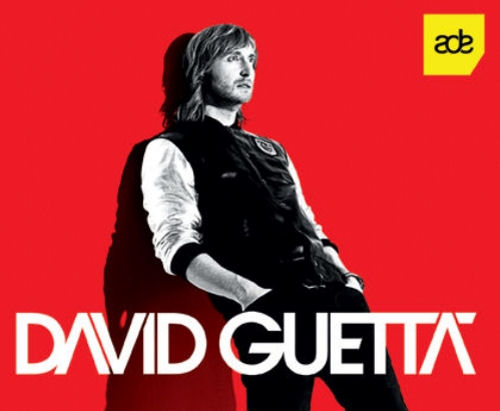 We are looking forward to both of them, but as time flies, we are also looking very much fwd to the last months of 2011 and the year 2012!! Yes, we like it longterm baby!! #bitb #2011 #2012
#Bitbrecent - Take A Good Look!
#Bitbgigs - We Are There!
#Bitbtweets - Tweet Tweet