AIGHT! WE HAVE 'EIGHT' FOR NOVEMBER & DECEMBER NOW!
10nov
By sending out 'CD number 6', compiled and mixed by us, we made a lot of our fans and followers happy. And as you look outside now, you see the sun is shining because of our positive summer sound! The month November is filled with 2 gigs and for December we have a 'double 3some' planned so far! ;-)
Next Thursday (17-11-2011) we will visit one of our favourite beachspots again; Beachclub O. (Noordwijk) has invited us to support a fashionshow with our sound and we are looking forward to this 'complete match'! Entrance is free, so don't hesitate & be there!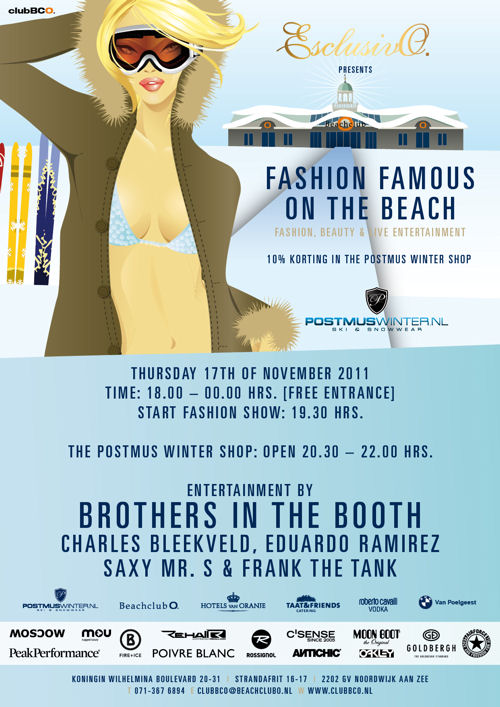 On Saturday the 26th of November we are doing a SPECIAL 5 hour set during the second edition of 'Solo on Saturday' @ Prinsestheater Rotterdam. The night starts at 21 and ends at 3, which is a perfect reason to be there from the beginning till the end! Send your name to info@bitb.nl and we drop you on our list! LET'S ROCK!!!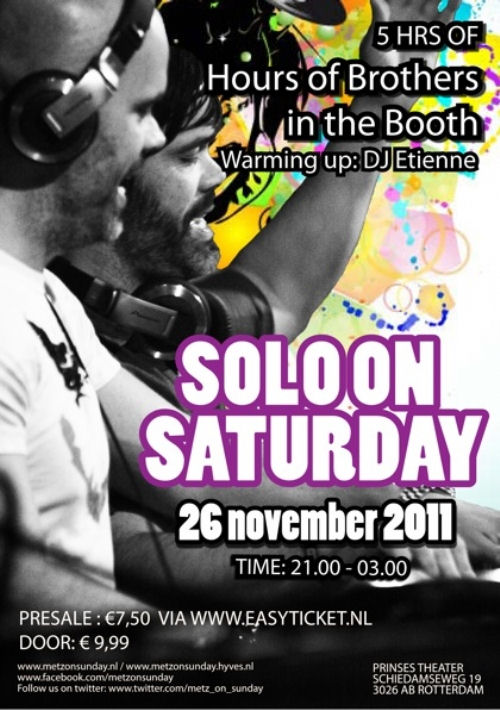 #Bitbrecent - Take A Good Look!
#Bitbgigs - We Are There!
#Bitbtweets - Tweet Tweet