LOVERDOSE, WEB APP & FIRST 2012 GIG!
17nov
A new blog. Not to inform you specific regarding a new gig, or a new track or a rocking video. No, this time we just want to inform you with 3 interesting subjects: Loverdose, Web App & Our first gig of 2012! LET'S GO!
LOVERDOSE, our first track, is doing well. Some interest from labels and last but not least part of the 'Azuli Records Mini Mix' of November. In between Belocca & Soneec and Nicky Romero we can say: Good Company! ;-)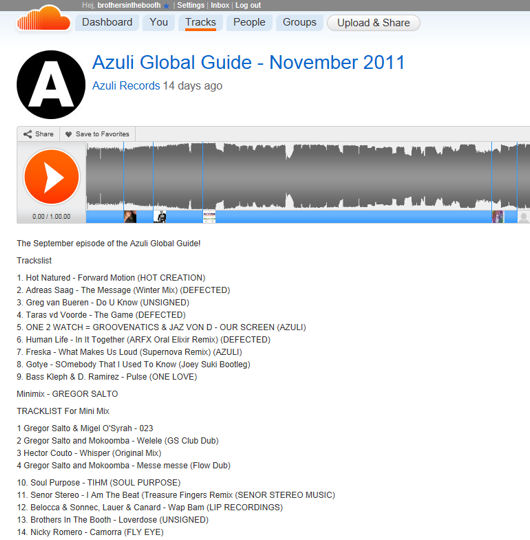 We mentioned it a while ago, but we can really say the 'BITB Web App' is about to be launched VERY SOON! Stay tuned, as it won't last longer than 2 weeks! ;-)
With 8 gigs (and counting) left for 2011, we can't start the new year BETTER with our second appearance during 'Sunday People'. The concept that's getting stronger edition by edition asked us to open their new year with a BANG! At their SERVICE! ;-)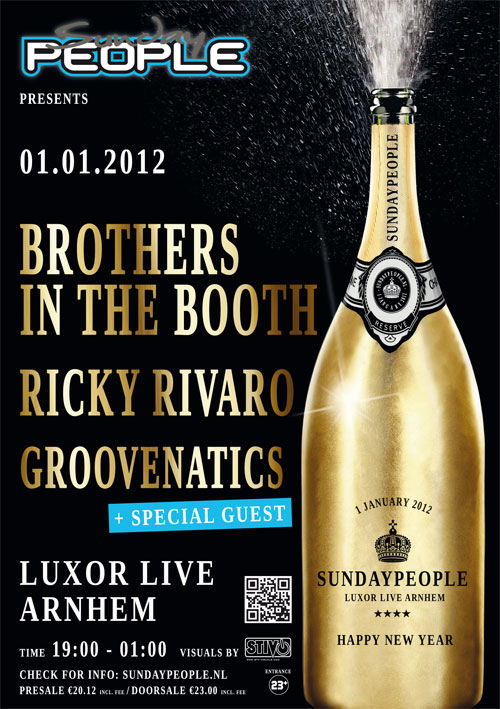 #Bitbrecent - Take A Good Look!
#Bitbgigs - We Are There!
#Bitbtweets - Tweet Tweet