IT'S HERE....THE SNIPPET OF 'TIGERRIDE'!
25nov
To be honest. We first decided to take both a 'Tiger Tattoo' and after that we made the decision to give our upcoming new track the title 'Tigerride'. The reason for this tattoo is our touch with power, purity, strength and energy. And when creating the beats and combining the loops & sounds we found out this track has all these elements in it. So 'Tigerride' was born!
And as we have spent numerous hours in our studio during the last weeks, where we got some big support from two great engineers, we are more than proud to present you the snippet of 'TIGERRIDE'! A track with an energetic drive in it, bringing you to a fantastic climax.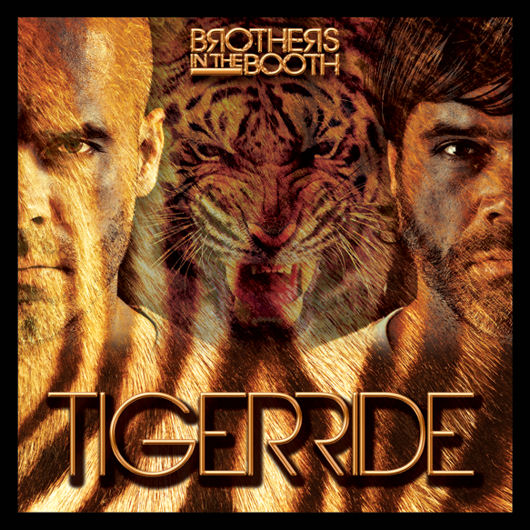 The planning is to add some (female) vocals to it next week (or the week after), but as we are eager to keep you informed regarding our studio-results, we couldn't keep this 'TIGER' away from you! #GRRRRRRRRRRRRRRRRRRRR!
Note: The vocals will probably be based on some Swedish from the past ;-)
#Bitbrecent - Take A Good Look!
#Bitbgigs - We Are There!
#Bitbtweets - Tweet Tweet