5 HOURS SOLO ON OUR TRIP TO IBIZA!
29nov
Special, that's what it was. Because playing '5 hours solo' for people who came to dance to our sound is 'SPECIAL'. That feeling from the past when everybody jumped into a club to dance. The past, when mobile phones where connected to a cable in the wall of your house. That time.
That time had a rebirth of 5 hours when 'Brothers in the Booth' opened the doors for their flight to Ibiza last saturday. The doors to their musical trip of techhouse, house, big room sounds and of course closing tunes like 'The Man with the Red Face'.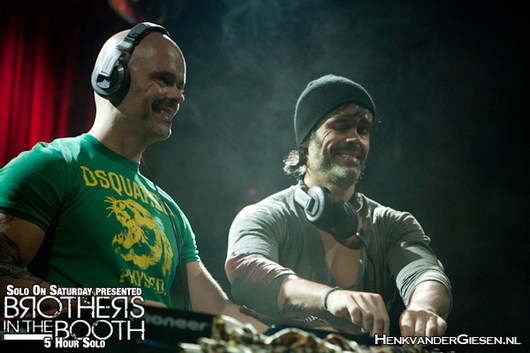 We had a 'Subliminal Night' and we showed our enthusiasm and endless energy again. Playing for almost 3.000 people in a 'Sold Out' location before David Guetta or playing for 250 dancing lovers for 5 hours…Both more than special to us and both fully matching our possibilities! Below some massive pics by Henk van der Giesen. ENJOY THE AFTERFEELING! #bitb #solo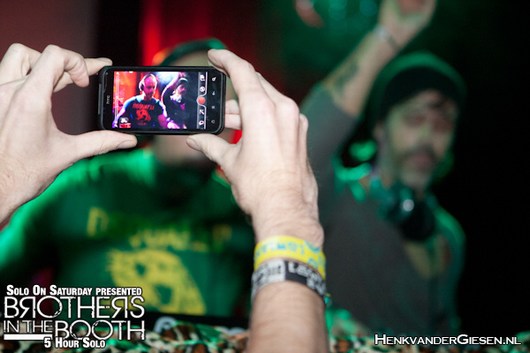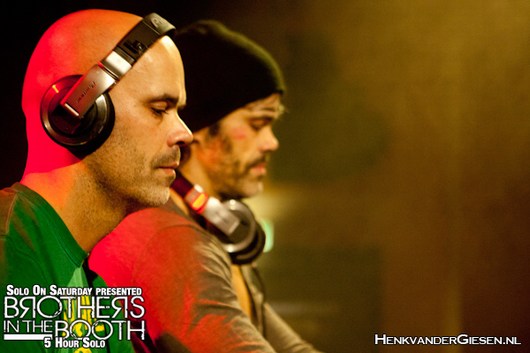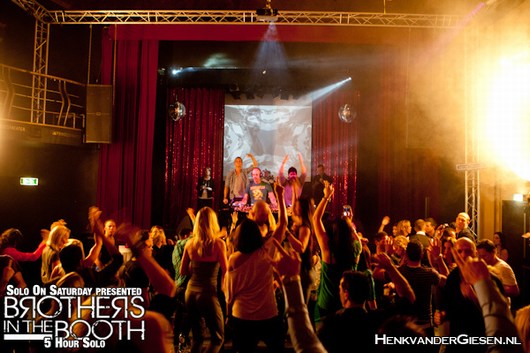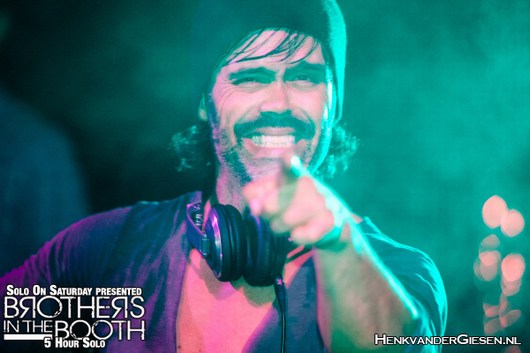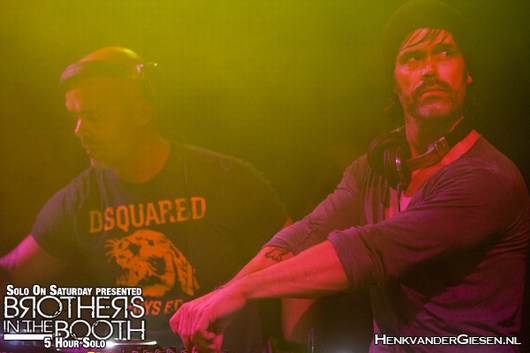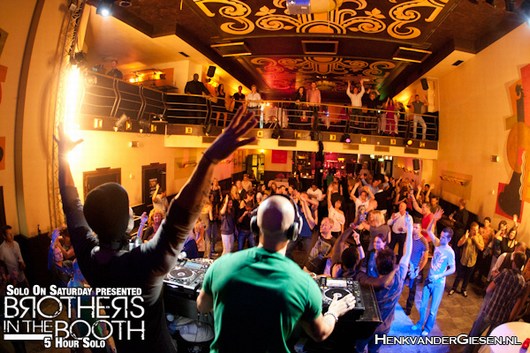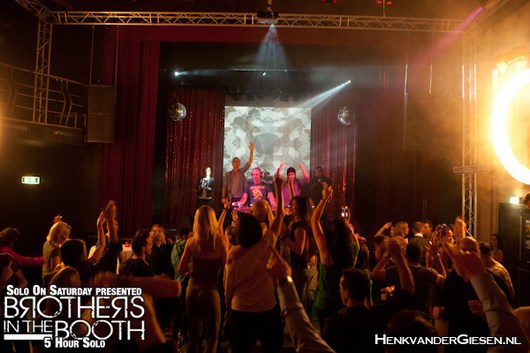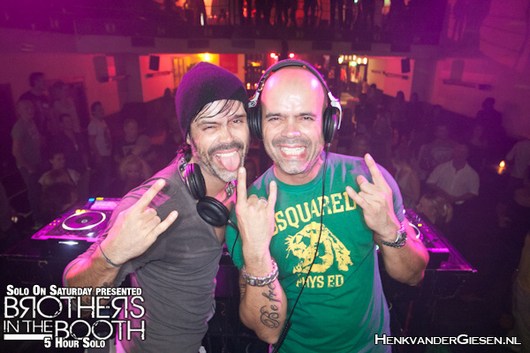 #Bitbrecent - Take A Good Look!
#Bitbgigs - We Are There!
#Bitbtweets - Tweet Tweet