THIS WEEKEND THERE IS A LOT TO CELEBRATE!
06dec
It's Tuesday! And that means it's almost Wednesday, 2 days before the weekend starts! And as 'Brothers in the Booth' are programmed for two gigs on Saturday we have already started our countdown by now. A countdown to the moment where we can show you again our way of performing in clubs, aiming to let you all hit the dancefloor….HARD!!!
Saturday we first celebrate the birthday of the creator of 'Brothers in the Booth'…Yes, our DAD! :-P And after that we travel towards Panama to show that we are 'Sexy in the House' from 00.30 till 02.00 in the Main Area! A set of 90 minutes, a journey to the bright shining sun!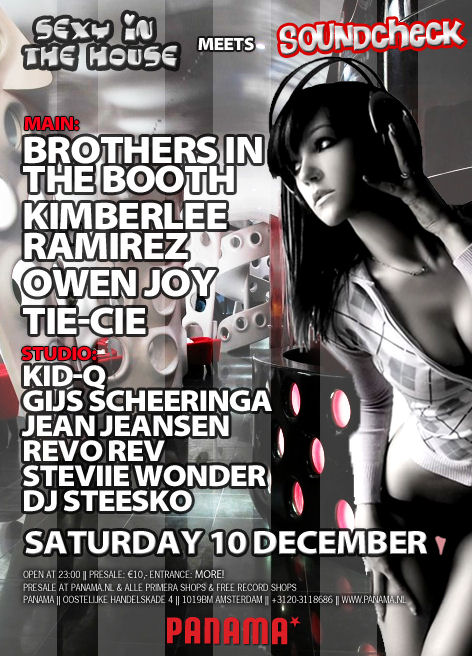 Next in line that night is 'Club Rex'. It's 3 year anniversary celebrated in a night full of diversity! Our showtime is 3 till 4 where we will follow up DJ Ruud de Wild (Radio538). And we are just READY TO ROCK! So don't hesitate & come to celebrate the weekend with US! #BAM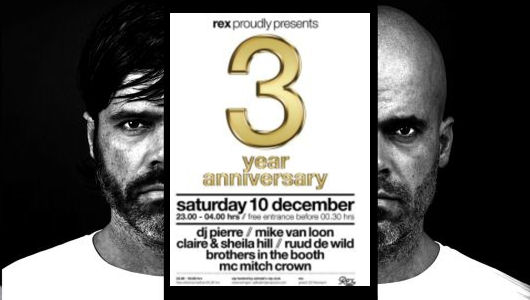 #Bitbrecent - Take A Good Look!
#Bitbgigs - We Are There!
#Bitbtweets - Tweet Tweet