PRODUCTIONS: 'WE GOT THE BODY' & ANOTHER VIDEO SOON!
17feb
MASSIVE & PRODUCTIVE! That's how Thursday the 16th of February 2012 will be remembered. Studio-hours with result, BIG RESULT! Working hard on track 3 ('We got the Body') & track 4 (Title not made public yet) brought us, by the end of the day, close to a feeling of finalizing both SOON! Both again breathing that 'Brothers in the Booth' energy & vibe we always like to share with YOU and the space underneath your feet: THE DANCEFLOOR!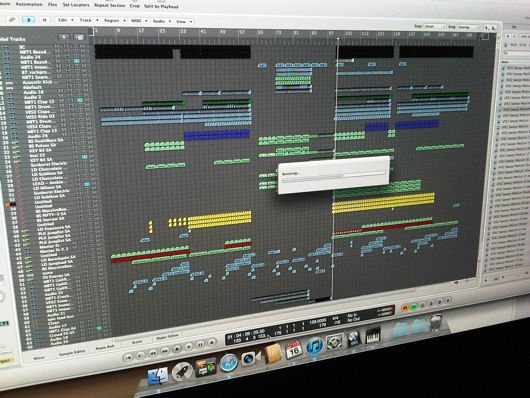 For 'track 4' we will shoot a professional video-clip again. Just like we did for 'TIGERRIDE', but without us showing our tongues to the world ;-) This time the moving images will be shot in NEW YORK (USA) in the first week of March 2012. 'AJG Filmproductions' will again take responsibility for this, so you can already imagine the result will be jewelized again!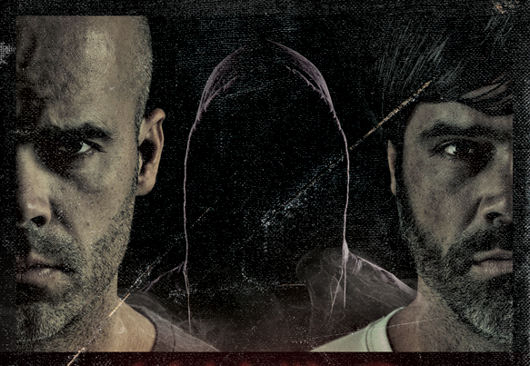 For now, we wish you ALL a fantastic weekend with a lot of hours in the clubs and on the dancefloor: BEAT THAT! #BAM #energy #bitb #2012 #tracks
#Bitbrecent - Take A Good Look!
#Bitbgigs - We Are There!
#Bitbtweets - Tweet Tweet