THE TIGER IS DEFINITELY HAVING AN INTERNATIONAL RIDE!
19feb
Production flow! 'Brothers in the Booth' started the year fresh with presenting you their second track 'TIGERRIDE' including a video breathing the international vibe of the track itself. And when talking about 'internationality' we just found out that 'TIGERRIDE' is also HOT in Dubai nowadays: LITERALLY! Check the picture below & you will understand that the name of our track is supported by the REAL party-ANIMALS without a doubt! ;-)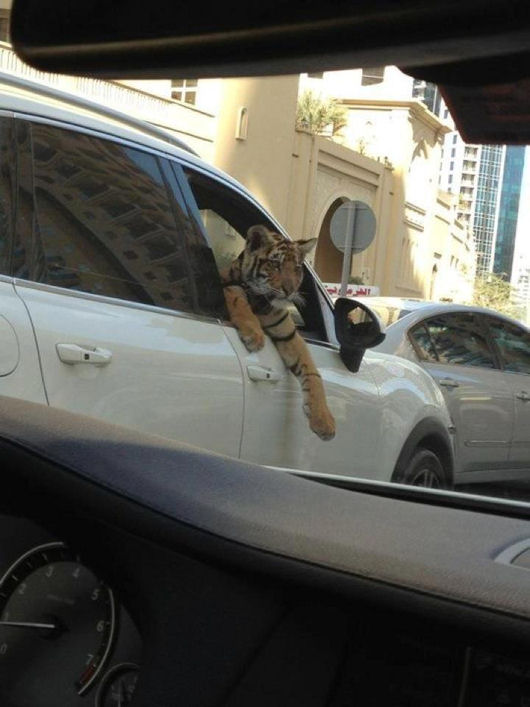 This week we expect to finish (including 'Mastering') 'We got the Body' and 'Track 4', so during the upcoming weeks you can expect us to bring you more info (snippet, title of track 4, cover etc.) regarding these ones. And of course we will play both these tracks during our upcoming gigs. Check our agenda as it's 'added valued' almost every day with more and more performances: LIKE! ;-) #BAM #bitb #2012 #energy #itsonlyjustbegun
#Bitbrecent - Take A Good Look!
#Bitbgigs - We Are There!
#Bitbtweets - Tweet Tweet