THIS WEEKEND: 3 GIGS, MORE THAN 6 HOURS OF PLAYTIME!
16mar
Time is running fast!!! With last weekend still in our minds, we jump into the next one and with 3 gigs on our program we can just say: 'Looking Forward'!
Starting on Friday during a 'CityDrink' in the city of Vlaardingen (Stadsgehoorzaal). Playing from 21.00 till 23.00 (= close) we are convinced to give everybody a fantastic start of their '2DaysOff'!
On Saturday we return to 'Club Rex'! After our performance on Saturday the 14th of January we already forecasted our return to Hilversum & this weekend is the time! Being warmed up by Mike van Loon and closing it down ourselves with a long set till BAM!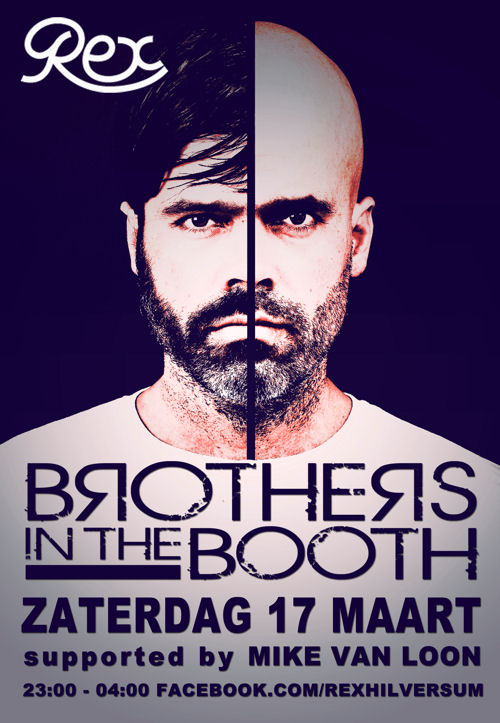 Sunday is reserved for 'the colors'. 'Brothers in the Booth' will bring in the sun from 18.30 till 20.30 and while people are having their drinks, rainbows will be created in HAL4.1 during 'Metz on Sunday'! 3 gigs, more than 6 hours of playtime…ALREADY EXCITED! #BAM #bitb #2012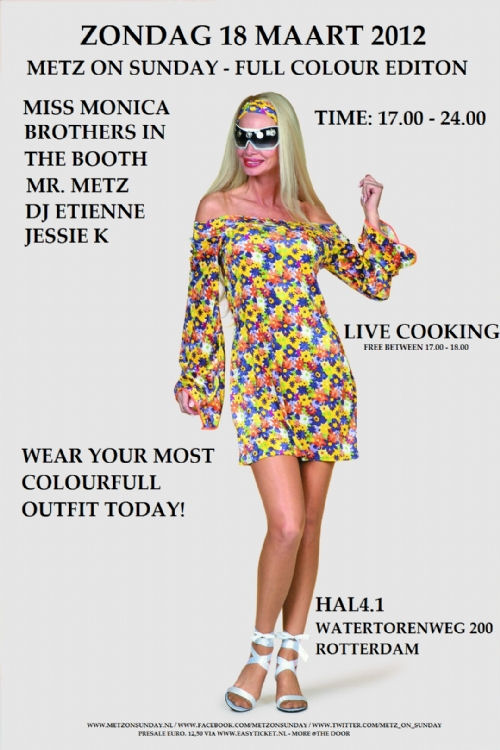 #Bitbrecent - Take A Good Look!
#Bitbgigs - We Are There!
#Bitbtweets - Tweet Tweet