YOU WILL BE DANCING LIKE YOU NEVER DANCED BEFORE!
24mar
The shots are made and the next steps are knocking on the door. We informed you about a video being shot for our next track (number 4) a few weeks ago. With New York City as location and with AJG Filmproductions as the creator we are convinced the result will be CRAZY!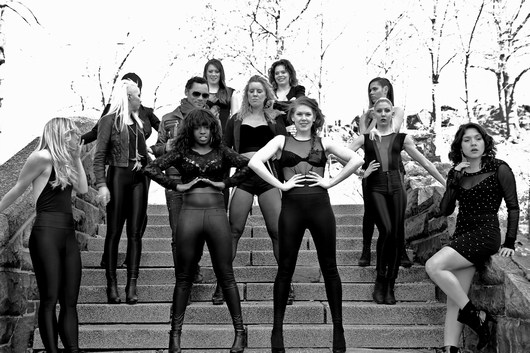 After the movies AJG created for 'A day at the Pool 2010', 'Ibiza Sunrise', 'A Day at the Beach 2011' and 'Tigerride', you can imagine we are looking forward to the moment Papi and his team will put feet on Dutch ground again.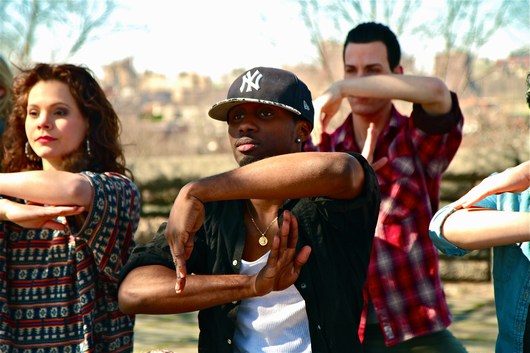 Moving images are not available yet, but we received some still ones in our mailbox. And as we picked them out of the loads of promos we receive every day (thank you all for that!) we can present them to you know. Check them out! #bitb #2012 #video #track4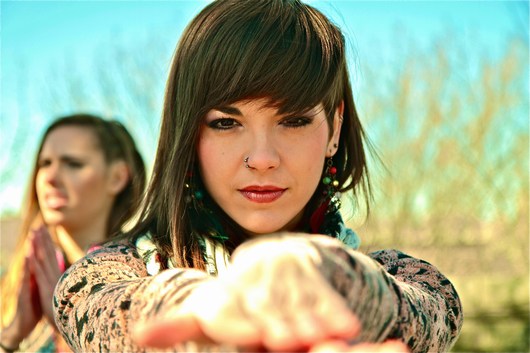 They all say she's crazy!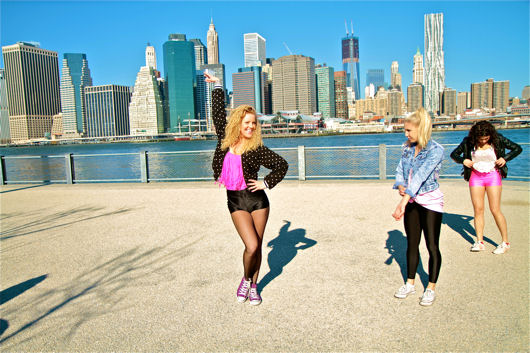 Changing movement into the light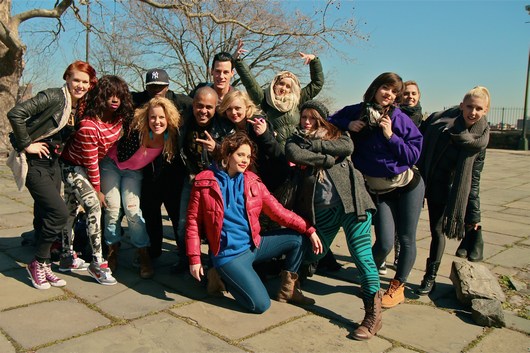 #Bitbrecent - Take A Good Look!
#Bitbgigs - We Are There!
#Bitbtweets - Tweet Tweet