THIS WEEKEND: 3 GIGS, 3 VENUES, 3 CITIES!
28mar
Are you ready for another weekend filled with music by us?? That's great! As Friday, Saturday and Sunday are marked with 3 gigs, we give you the ultimate chance to hear & see us perform on 3 great events in 3 different cities. Just because Brothers in the Booth like to globetrot and score once we entered the booth. Are you ready for some new productions by us? LET'S GO!!
On Friday we are invited by the beautiful Miss Taylor @ Escape Venue. The perfect settime (1 till 2) gives us the opportunity to play our latest track SPRINGBRAIN for the first time!!! #Excited!!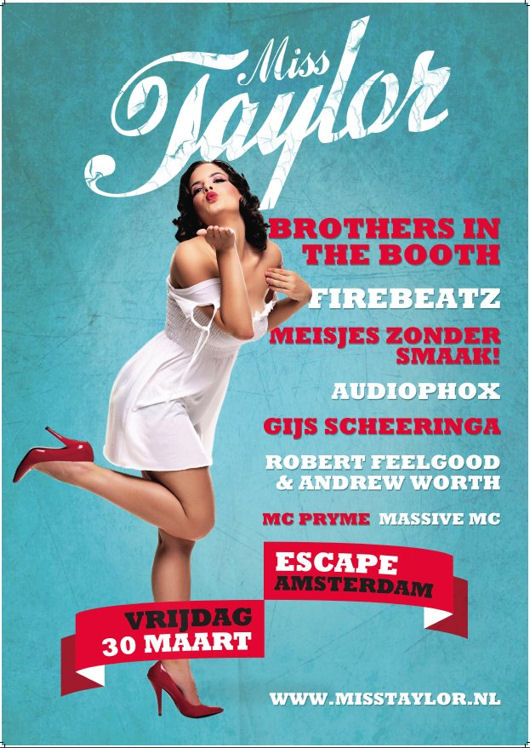 Saturday we will literally give a HIGH LEVEL performance on the 10th floor in Rotterdam! Devoted to House is doing it @ Factory010 and we are already more devoted than you can imagine! Be there!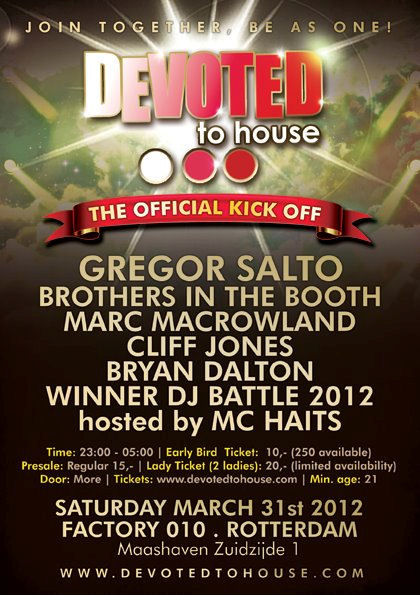 Sunday we expect the sun to shine during our first appearance @ Bloomingdale Beach this year. KISS has not confirmed our settime yet, but whatever it will be, we promiss to bring the summer with us! So, see you this weekend where the Brothers in the Booth go and where the beats will follow! #BAM #2012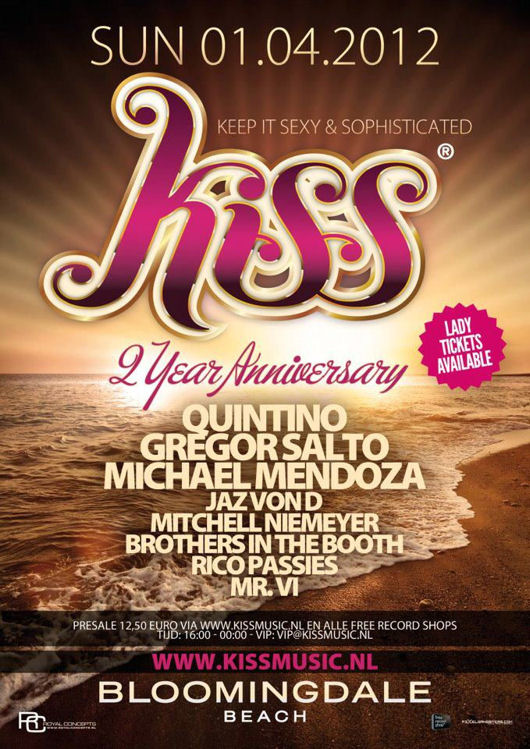 #Bitbrecent - Take A Good Look!
#Bitbgigs - We Are There!
#Bitbtweets - Tweet Tweet