FOR YOU: OUR PACHA FESTIVAL 2012 - AFTER MIX
20may
What a fantastic sunny day it was during the world debut of Pacha Festival in Amsterdam. 4 stages, including the Mainstage, filled with nice concepts and related artists. And we, as Brothers in the Booth, were walking around among the party people doing our thing with the cam around our necks.
And we must say we were really overwhelmed by one question during the whole day: Why aren't you guys in the line up? As you might know we didn't organise the festival ourselves (LOL), so the answer to this question can probably be found by the people who did ;-) But our satisfied feeling of so many people asking this question, already gave us the feeling of having performed over there ;-)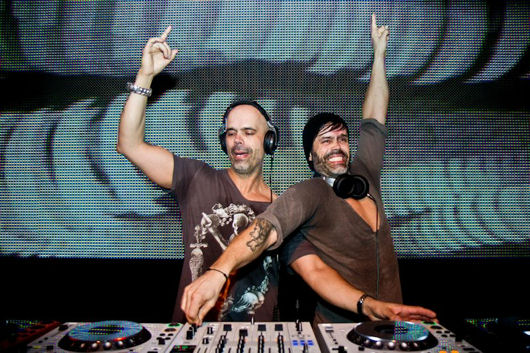 And as it seems you are heavenly longing for our Ibiza sound, we herewith present our Pacha Festival After Mix. For you, because you are all worth it!
BITB - Pacha Festival 2012 'After' Mix by brothersinthebooth
#Bitbrecent - Take A Good Look!
#Bitbgigs - We Are There!
#Bitbtweets - Tweet Tweet