THANX TO OUR SUPPORT ACTS @ BOOTHSTOCK FESTIVAL!
12aug
We had the perfect booth (as we could almost touch the crowd) and the perfect support (by the visitors and our back2back acts) during Boothstock Festival 2012! And as special thanks for this we bring you the pictures of those who made this all possible! COLLEAGUE ARTISTS...YOU ROCKKKKKKKKKKKKKK! #bitb #festival #2012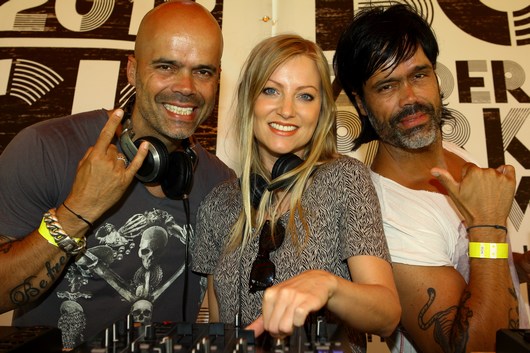 Posing with Sirena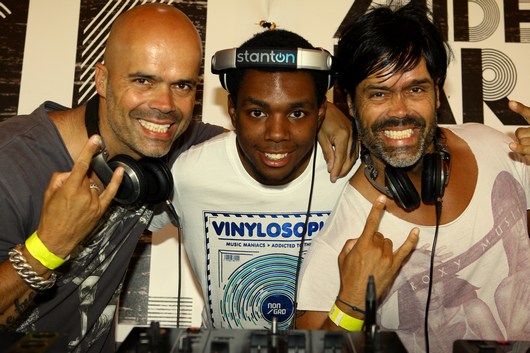 Posing with D-Ribeiro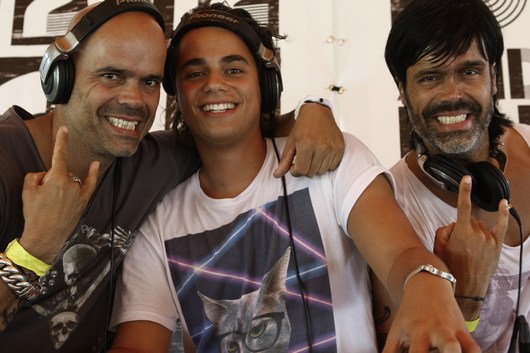 Posing with Weslo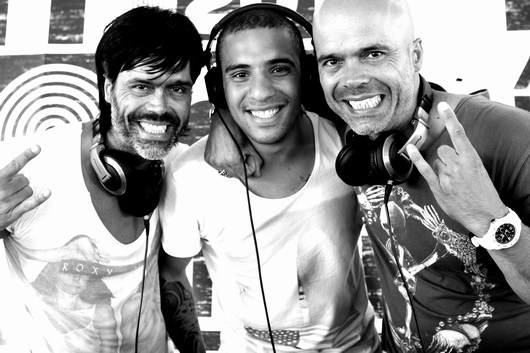 Posing with Jay Are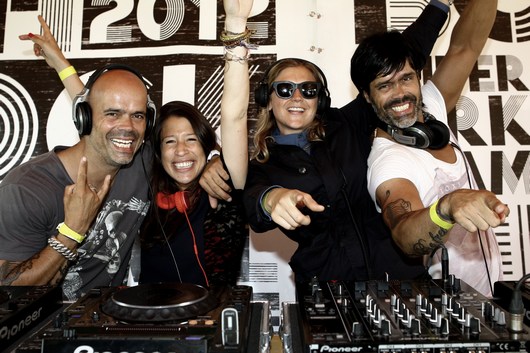 Posing with Cat Carpenters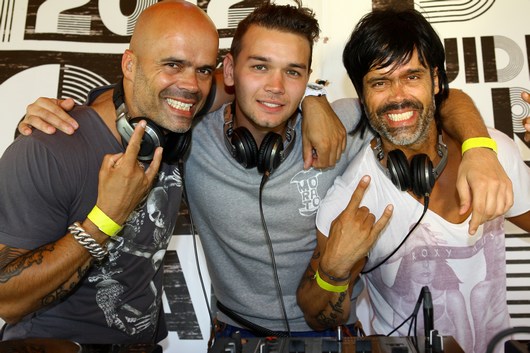 Posing with Georgio Star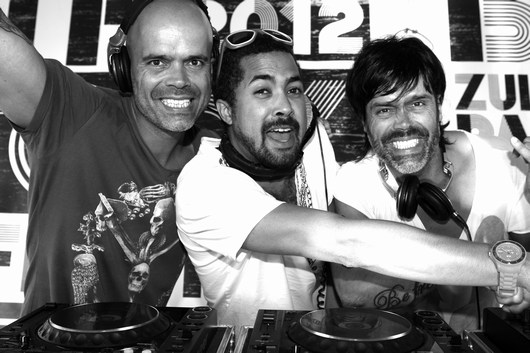 Posing with Brian S
Posing with Jasper Clash & MC Marboo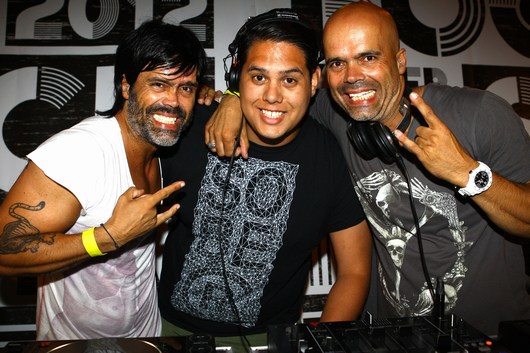 Posing with Steven P
All pictures by Xolali Joval for www.link2party.com
#Bitbrecent - Take A Good Look!
#Bitbgigs - We Are There!
#Bitbtweets - Tweet Tweet