HERE IS OUR NEW TRACK: WE GOT THE BODY!
16aug
Yesterday we reached the amount of 1200 likes on our Facebook fanpage and as promised a few days ago we would bring you a new track by us once we passed the 1200 border.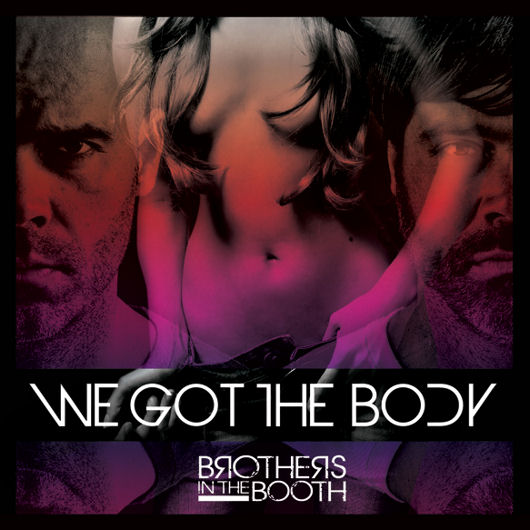 So with pride, pleasure and enthusiasm we herewith bring you the full version of our new track called We got the Body. A perfect time to bring this one to all of you as the temperature outside just keeps rising and rising. So, press play and make your body move. Just because we know you have got the body too! :-)
We got the Body (Original Mix) - Full version by brothersinthebooth

#Bitbrecent - Take A Good Look!
#Bitbgigs - We Are There!
#Bitbtweets - Tweet Tweet