THIS WEEKEND: BITB ALL NIGHT LONG @ MAX BROTHERS!
09oct
6 HOURS SOLO! This weekend it's time to set the place on fire @ Max Brothers (Arnhem). Brothers in the Booth are planning to steel the night completely with the best techhouse, house and progressive EDM. At this very moment edits, mash-ups and samples are being created in the studio and we can't hardly wait to jump in our booth for our intensive marathon set!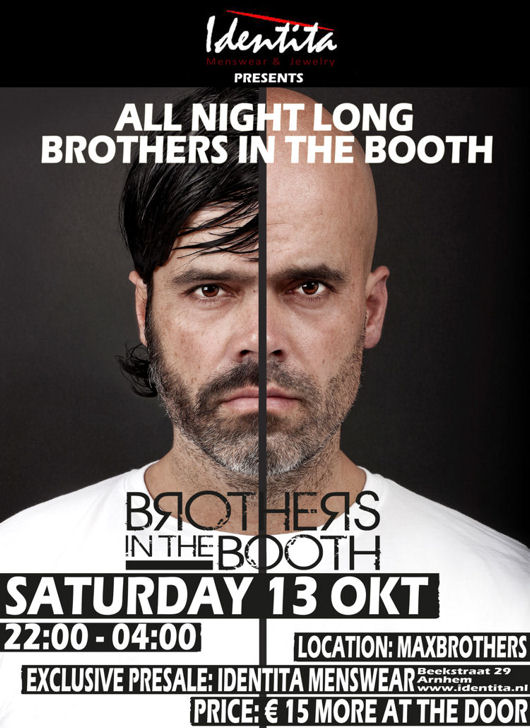 But before we hit the club this Saturday (the 13th of October) we will first do a little roadtrip in the city of Arnhem. Around 12 we will visit Identita Menswear to get sharply dressed by the sponsor of the night.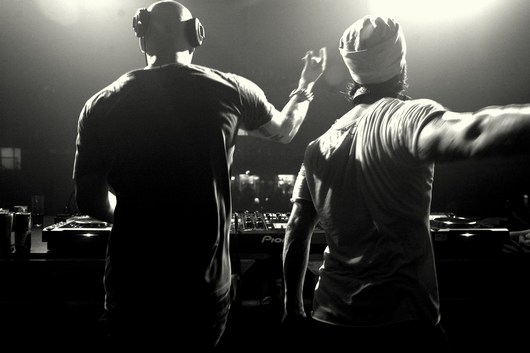 After that we are invited by Arendse Car Systems & DJ Gear to test (together with Georgio Star) the new Pioneer CDJ2000 equipment (WITH SYNC BUTTON YES! :-)) and RMX-1000 station. Excellent stuff and as we are behind the decks over there we give you a nice opportunity for a 'Meet, Picture & Greet' with us!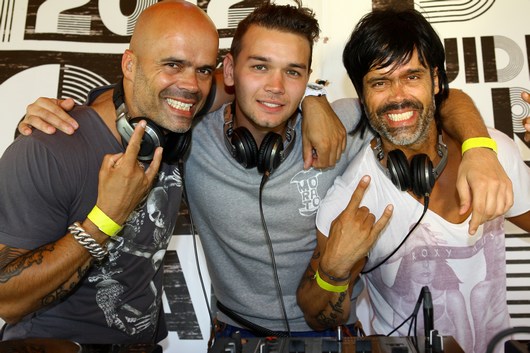 A fantastic weekend is in front of us and we look forward to make you dance for at least 6 hours @ the intimate Max Brothers! SEE YOU ALL THERE DURING OUR ADE PRE-PARTY!!! #xcited #proud #solo #bitb #2012
#Bitbrecent - Take A Good Look!
#Bitbgigs - We Are There!
#Bitbtweets - Tweet Tweet