OUR ADE 2012 WAS JUST AMAZING!
23oct
Last year we had a dream. A dream that turned out to be realistic. Warming up The Sand for the number 1 DJ of the world, David Guetta, during ADE 2011 was just amazing! And just when we thought this experience couldn't be exceeded, ADE 2012 was knocking on our door.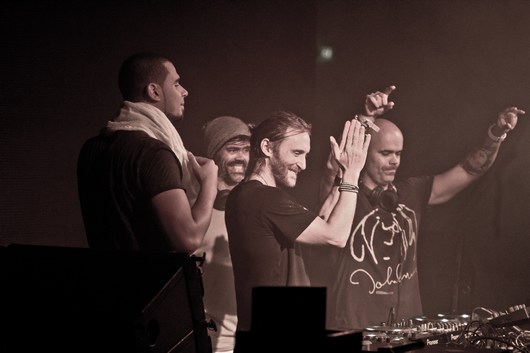 In one booth with Afrojack & David Guetta
Surpassing all our expectations with a closing set after David Guetta and Afrojack, again @ The Sand! Unbelievable, amazing, unforgetable and just fantastic! Add two small sets (one @ Smirnoff Cube and one @ SundayPeople (Panama) to this and we can only conclude that our Amsterdam Dance Event was from another planet! Thanks to those who made this possible. Only love, no hating ;-)))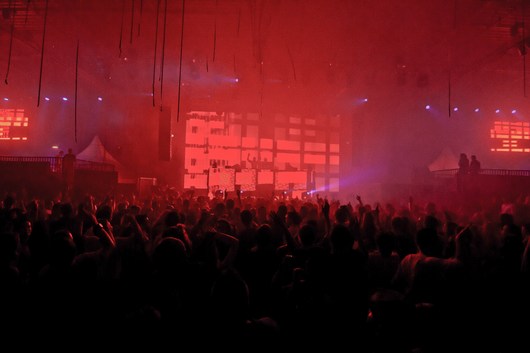 The Sand still pack during our closing set!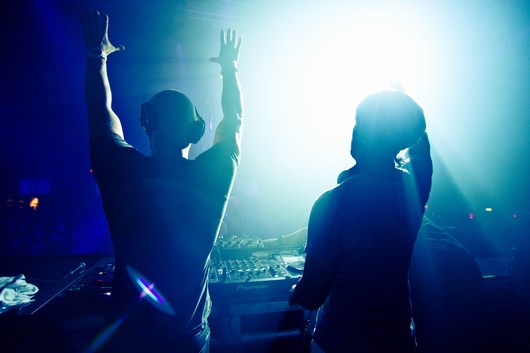 And then there was light!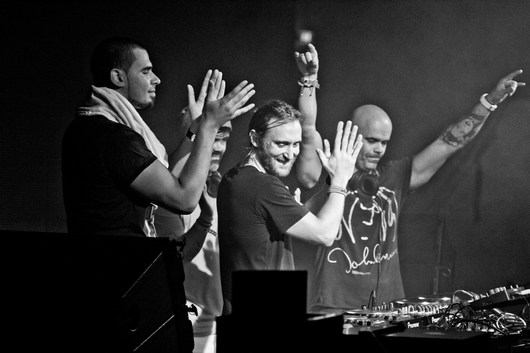 History written in black & white!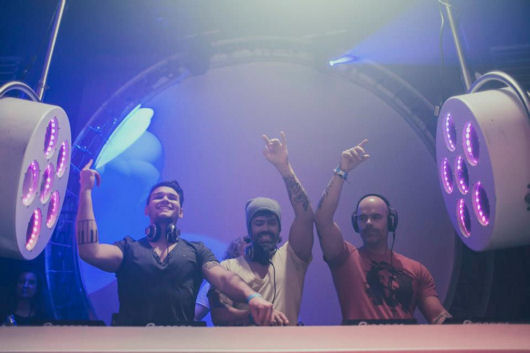 Back2Back with Georgio Star during SundayPeople @ Panama
#Bitbrecent - Take A Good Look!
#Bitbgigs - We Are There!
#Bitbtweets - Tweet Tweet