THIS WEEKEND WE DO IT PRIVATE, GROTESQUE & ON THE WAVES!
09nov
It's knocking. Hard. On our door. The weekend is almost ready to begin and we are so ready for the weekend. With 3 gigs in our schedule we can't hardly wait to bring our beats and make you dance for hours.
We kick off our Saturday during a private party in Amsterdam before we had towards the indoor festival of Grotesque @ Venue Maassilo. Settime 01.00-02.00. We already made a nice podcast for this event and we look forward to bring this sound live between the concrete walls of the industrial building in Rotterdam. Be ready!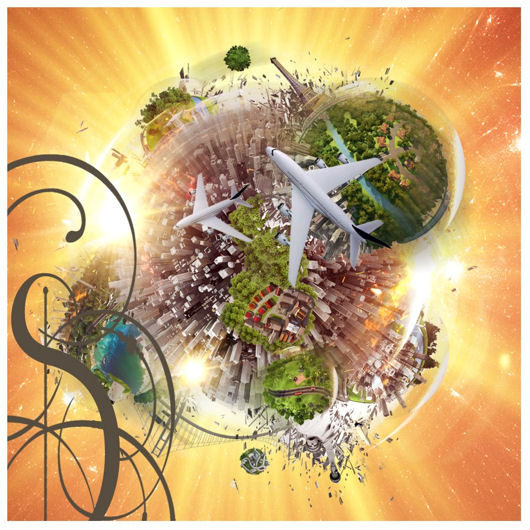 On Sunday the 11th of November 2012 we are gonna rock the boat during Dé Rotterdamsche Horecaborrel @ De Ameland. 3 hours of the best, rolling, energetic, summer beats will bring you into a new busy week at work. But of course with a fantastic feeling! Our settime is 23.00-02.00 (close) and we hope to see you all in front of our booth. LET'S BRING IT ON!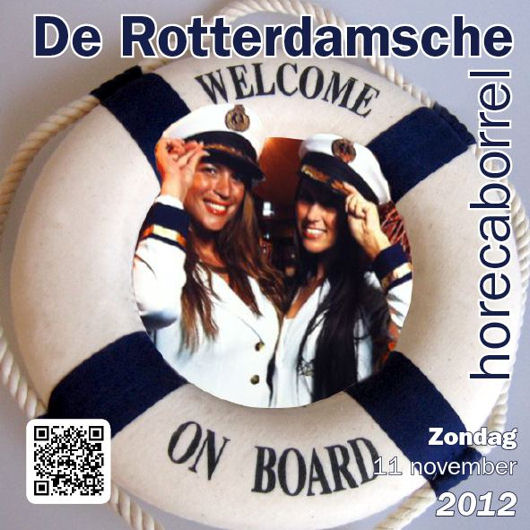 #Bitbrecent - Take A Good Look!
#Bitbgigs - We Are There!
#Bitbtweets - Tweet Tweet