3RD NYE BOOKING CONFIRMED: NEW MIX TO CELEBRATE!
16nov
Today we got our 3rd booking for NYE 2012/2013 confirmed! And of course we don't just want to celebrate the feeling going along with that together. No, we want to celebrate it with all of you!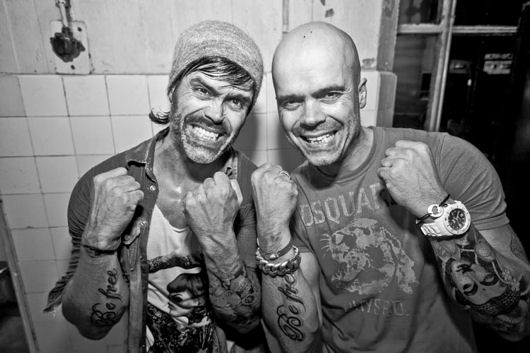 And the best way to make this happen is to give you all a brand new mix by Brothers in the Booth! Our 'More than meets the Ear' Mix is compiled with love for the best music and addiction for the greatest vibes. It's downloadable, so don't hesitate to do so.
More than meets the Ear Mix - Brothers in the Booth by brothersinthebooth
We love what we do and we like to share it with you! Wishing you all a fantastic weekend full of massive beats! #bitb #2012 #mix

#Bitbrecent - Take A Good Look!
#Bitbgigs - We Are There!
#Bitbtweets - Tweet Tweet