GETTING READY FOR SUNDAY PEOPLE AND EDDIE THONEICK!
13may
YOU know YOU can have it all & WE know WE will have it all this upcoming weekend! A special gig again, or in other words, a VERY SPECIAL GIG again for us. This Sunday, the 19th of May 2013, SundayPeople has invited EDDIE THONEICK as headliner to it's incredible party and we are more than honoured to take over the stick from 'Eddie LYLBF Thoneick' to close the night in our typical Brothers in the Booth style: With power, pleasure and energy!!

The doors will open at 22.00 and will only close when the last dancing feet has left te dancefloor. So don't hesitate to buy your tickets on forehand, take your favo festival by daytime and experience the ultimate, nighttime, afterparty feeling during a banging edition of SundayPeople!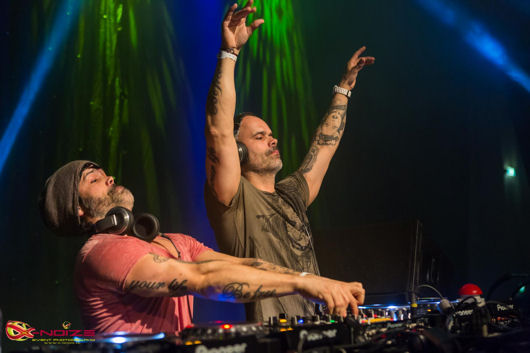 LIVE YOUR LIFE BE FREE, as everybody is FREE the next day! ;-) See you this Sunday, see you ALL @ SundayPeople @ Luxor LIVE!
X – LOVE - BITB
#Bitbrecent - Take A Good Look!
#Bitbgigs - We Are There!
#Bitbtweets - Tweet Tweet