THERE IS SOOO MUCH COMING UP...STAY TUNED!!
13jun
BROTHERS IN THE BOOTH IN FULL EFFECT! That's what you can expect during the upcoming weeks! As time was not on our side during the last weeks (even 48 hours a day is sometimes not enough for us), we couldn't deliver our popular and fresh blogs to you, but as everything is getting it's position now, we did find some time to grab the words together and inform you about everything that's on our planning.
But before we do this, we want to look back in a quick way to the gig we did last weekend. After shooting some festivals during daytime (and again giving a lot of artists extra & FREE exposure on Link2party…NO THANKS ;-)), we rocked ourselves from the shower towards Panama*. The first edition of 'Evasion' and us filling up the PRIME-TIME part of the time-table: 01.00 till 02.00!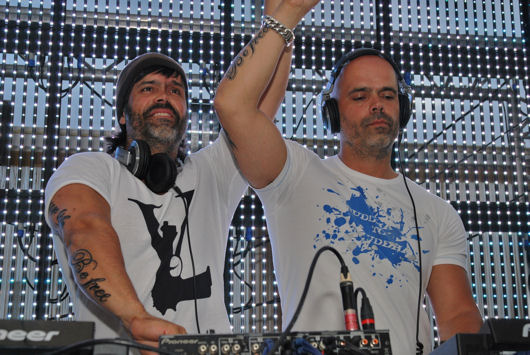 A well prepared crowd by Leroy Styles saw us doing what we like to do best: Showing our feeling for music. Not only playing the tracks in a technical way, but also we showing we are loving them ourselves in an 'emotional' way: Smiling, hands up, jumping and transfering our energy to the people on the dance-floor. And with a fantastic threesome (including a superb remix of 'Someone Like You') at the end of our set, we left the rest of the night in the hands of DR, AG & MN! Thanks for your hands in the crowd, thanks for coming to a club to move! That's the way we like it! #bitb #2011 #rockingtheroad
WHAT'S UP NEXT?
A weekend with 3 gigs is what's up next! Hitting the Escape Venue during 'The Secret' on Friday the 17th of June. And with a settime between 3 and 4 you can imagine we got our 'bleepless bombs' already sorted in the best way. We are counting down the days and know for sure you can't 'Escape' from 'The Secret' by the end of this week! #bethere #international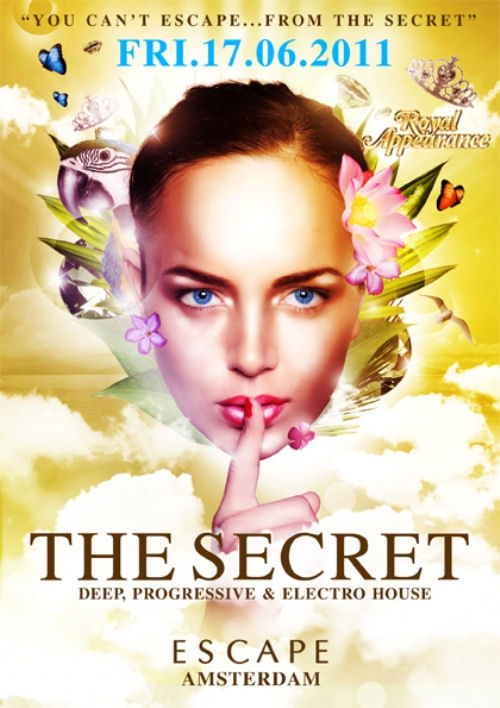 Saturday will be more than SEXY!!! While Hugh Hefner is drinking his beers in the cellar, we will be rocking the booth between 00.00 and 02.00 in the marvellous 'Krasnapolsky Hotel' during a fantastic 'PLAYBOY' event! And where hotels are always connected to rooms, we expect less room on the dance-floor as everybody will be dancing. Get your tickets now fort his unforgetable night as the bunnies, other artists (like DJ Roog) and WE will show that your 'Midsummer Night Dream' is becoming a fact before you even had time to close your eyes! #playboy #sexy #bunnies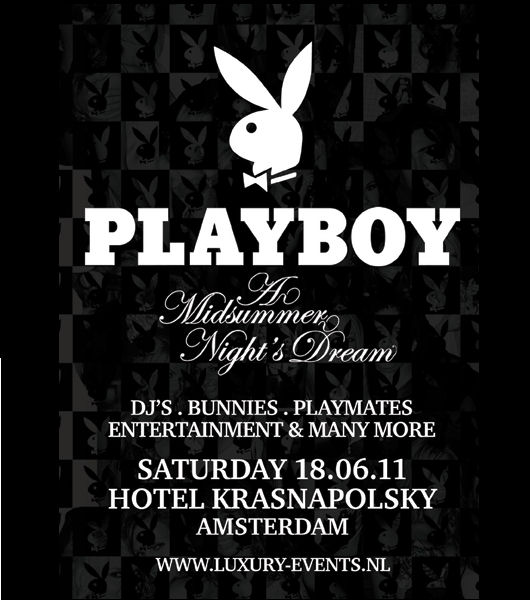 Sunday the 19th of June we will grab our 125/126 BPM tracks from our collection as 'BC Vroeger' is inviting 'Hardwell' on his personal 'I AM' event. We are planned for an early set between 15.00 and 16.00 and we promiss to surprise your ears with tracks they have never heard before :-P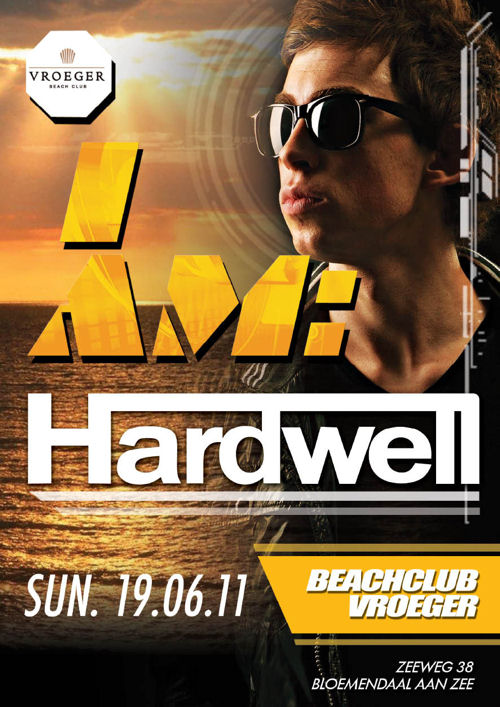 On Monday we will leave for the MAGIC ISLAND as on Tuesday (21-6-2011) the opening of SUNSHINE HOTEL is a fact! More than excited for this one, as we received a lot of 'Pre-Registration Forms' via www.sunshinehotel.nl. Thank you all for checking in and for making your reservation on our dance-floor. Mike van Loon and us are ready to bring you a night full of HEAT, PASSION, SEXY-NESS & VIBE!!!! #ibiza #2011 #esvive
MORE?
FOR SURE!! Brothers in the Booth Web App is entering it's last phase, Brothers in the Booth Podcast is coming up, Brothers in the Booth Press-Pictures by Gerard Henninger are done and can be showed soon….and more fantastic gigs have already been confirmed and will be added soon to our 'Roadmap'. Sitting and doing nothing is a thing we don't like to do. We just want to be different, as being different makes us UNIQUE! #bitb #48hoursaday
#Bitbrecent - Take A Good Look!
#Bitbgigs - We Are There!
#Bitbtweets - Tweet Tweet