'WE GOT THE BODY': TITLE & COVER OF OUR NEXT TRACK!
30jan
We can not be stopped, we will not be stopped, WE SHALL NOT BE STOPPED! We are born with an endless focus for 'doing it our own way'! And as the best you can become is yourself, we think we are quite on our way to become something GOOD! Last week we opened the cage to release our second track 'TIGERRIDE', after the first one 'LOVERDOSE'. And your feedback on our pumping Tiger & related video felt like a warm cover over our shoulders. Again…THANK YOU SO MUCH FOR YOUR SUPPORT!
BUT WE HAVE ONLY JUST BEGUN! We got the flow, we feel the beat, but we want the HEAT! And therefor we think it's time to inform you with the first information connected to 'Track 3'! Next week we will spend quite some time in our boombox to work out the full arrangement of the track, but herewith we unmask the TITLE & COVER of it!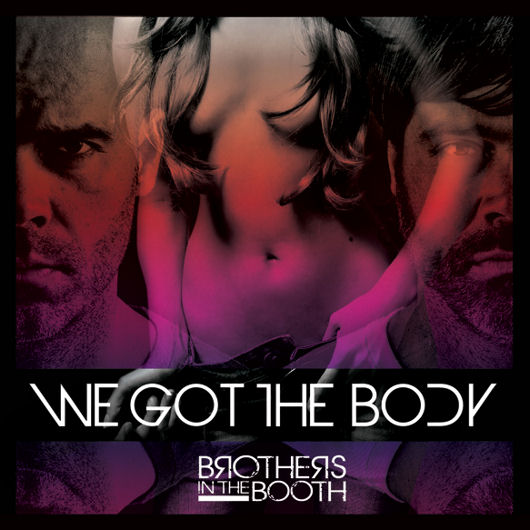 We are happy & proud (already) to inform that 'WE GOT THE BODY' will be the third track by 'Brothers in the Booth'!!! #BAM #staytuned #2012 #track3
#Bitbrecent - Take A Good Look!
#Bitbgigs - We Are There!
#Bitbtweets - Tweet Tweet