DO YOU FEEL IT IN THE AIR? 'TRACK 5' IS ON IT'S WAY!
29feb
Our production train is running like a little child in a carless street! We have find our rhythm and together with our young and fresh engineers we are making GIANT steps! This week we sent out 'WE GOT THE BODY' and 'TRACK 4' (Title still 'secret') out for mastering and we started up the bits for 'TRACK 5'!
We got the inspiration for this track from a good friend of one of our friends. He mentioned a song from the past and we decided to listen intensively to it and translate it into a new 'Brothers in the Booth' track!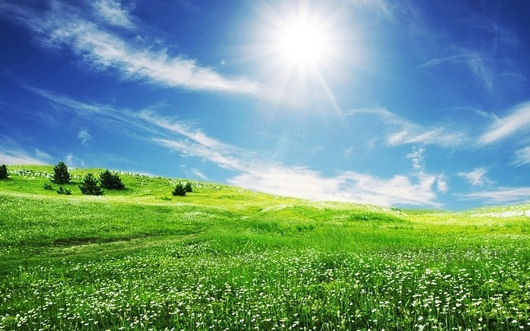 A track that will make the clouds move & that will let the sun shine! It's almost springtime baby and as we like the smell of spring in the air, we are more than happy to fill your mind SOON with another track from our boombox.
Release of the TITLE & COVER of 'Track 5' will be by the end of this week! STAY TUNED!!!!! #BAM #tracks #bitb #2012
#Bitbrecent - Take A Good Look!
#Bitbgigs - We Are There!
#Bitbtweets - Tweet Tweet